Play Prompts, 2021 -22
created with children of Robin Hood Primary and Ms Whiting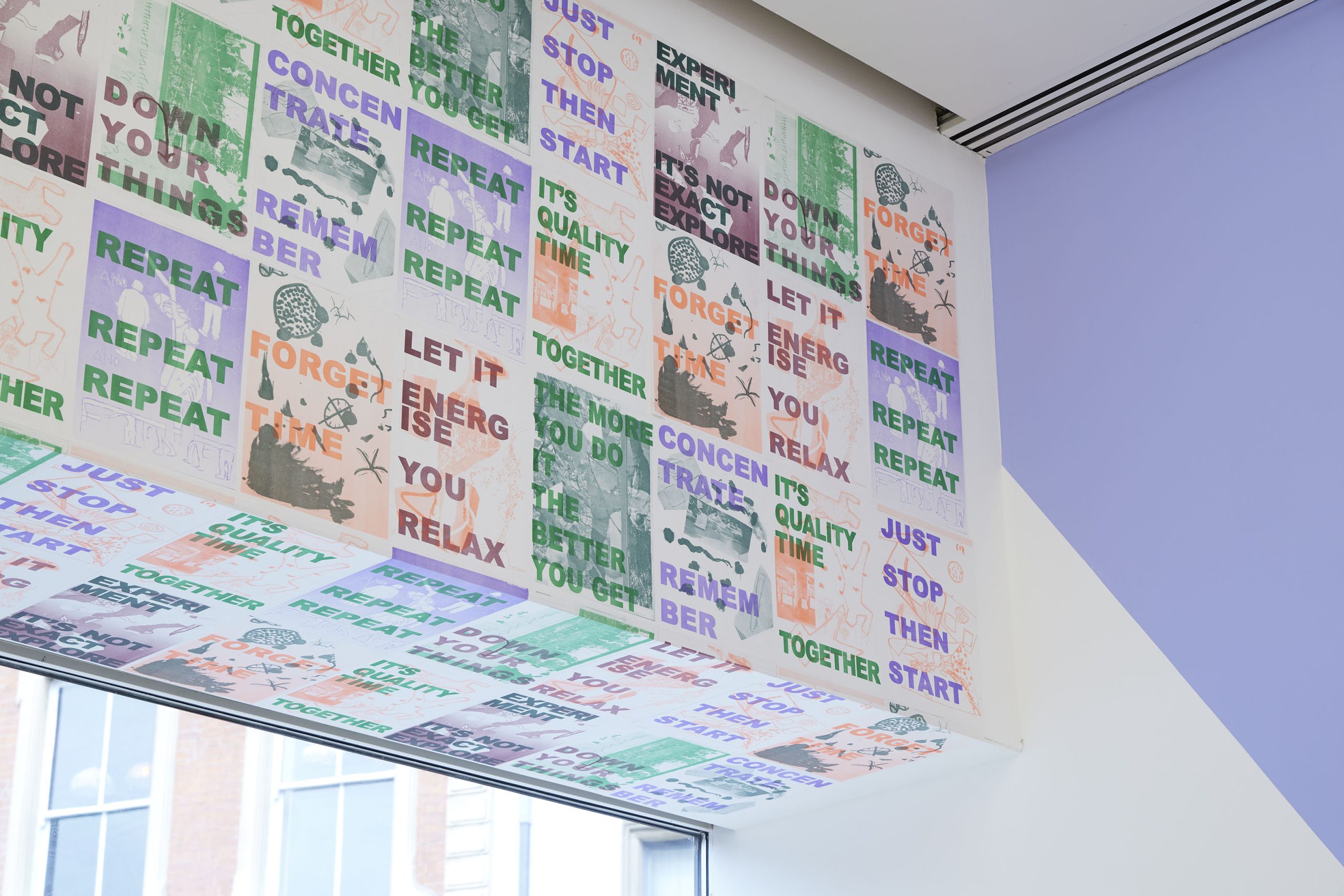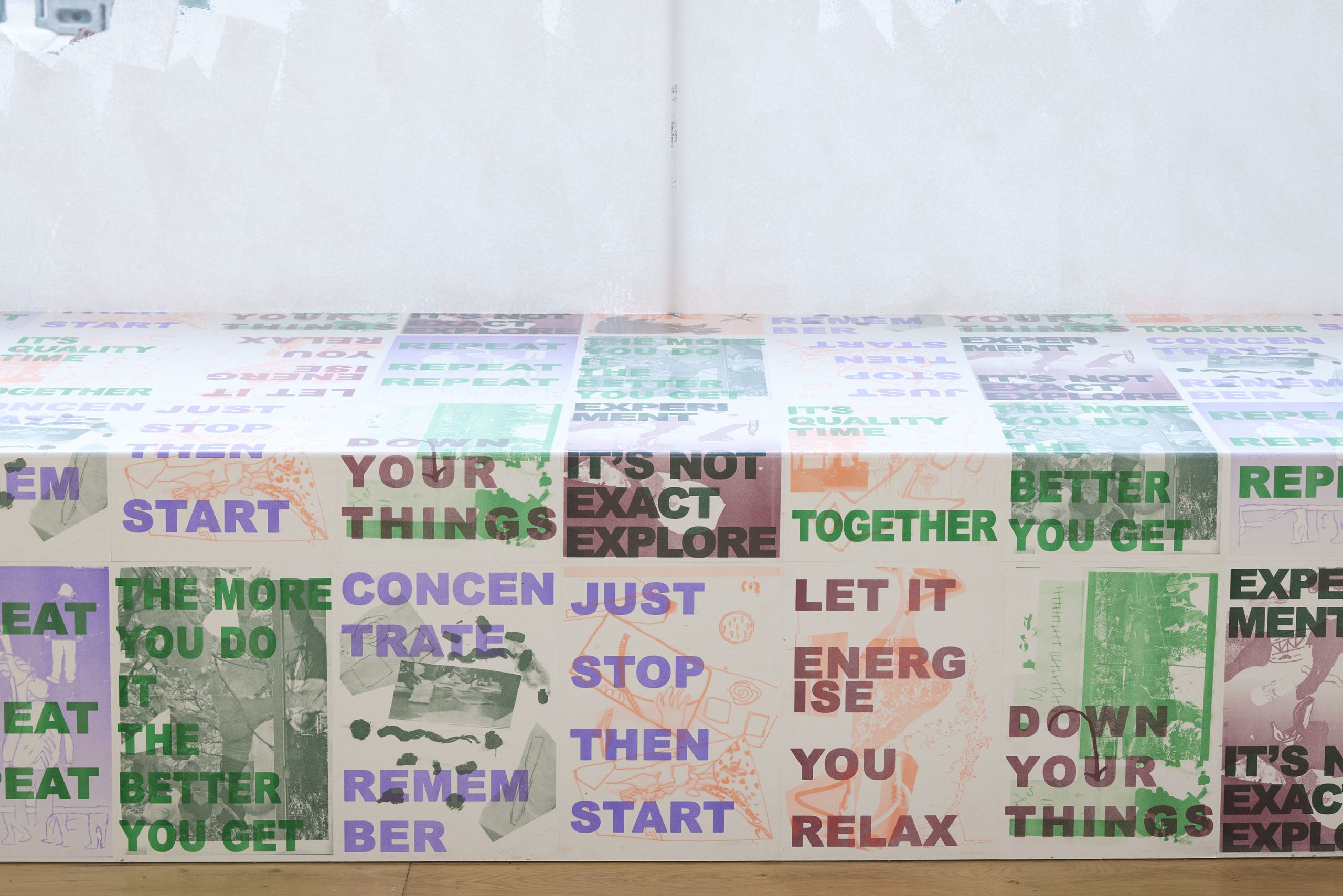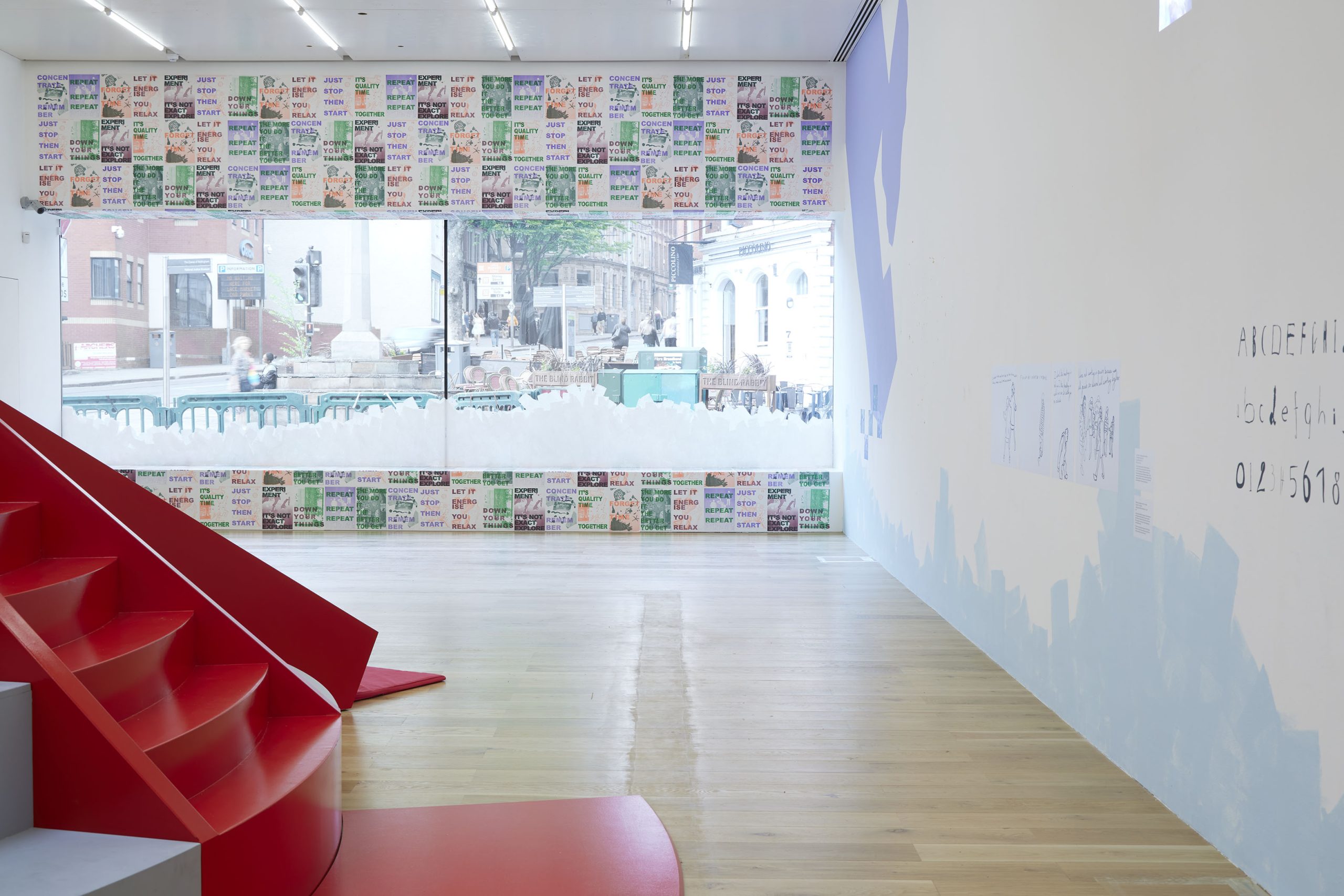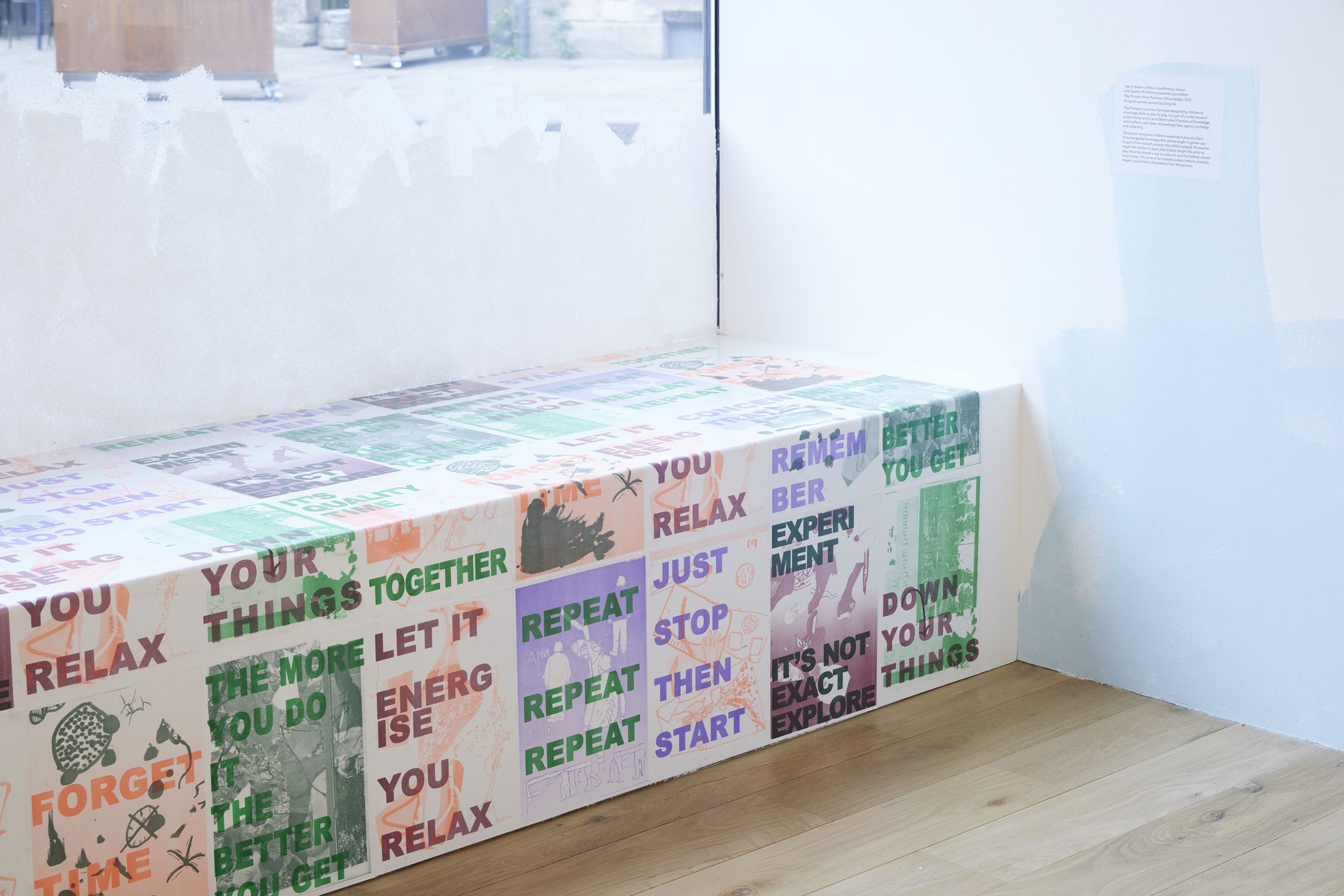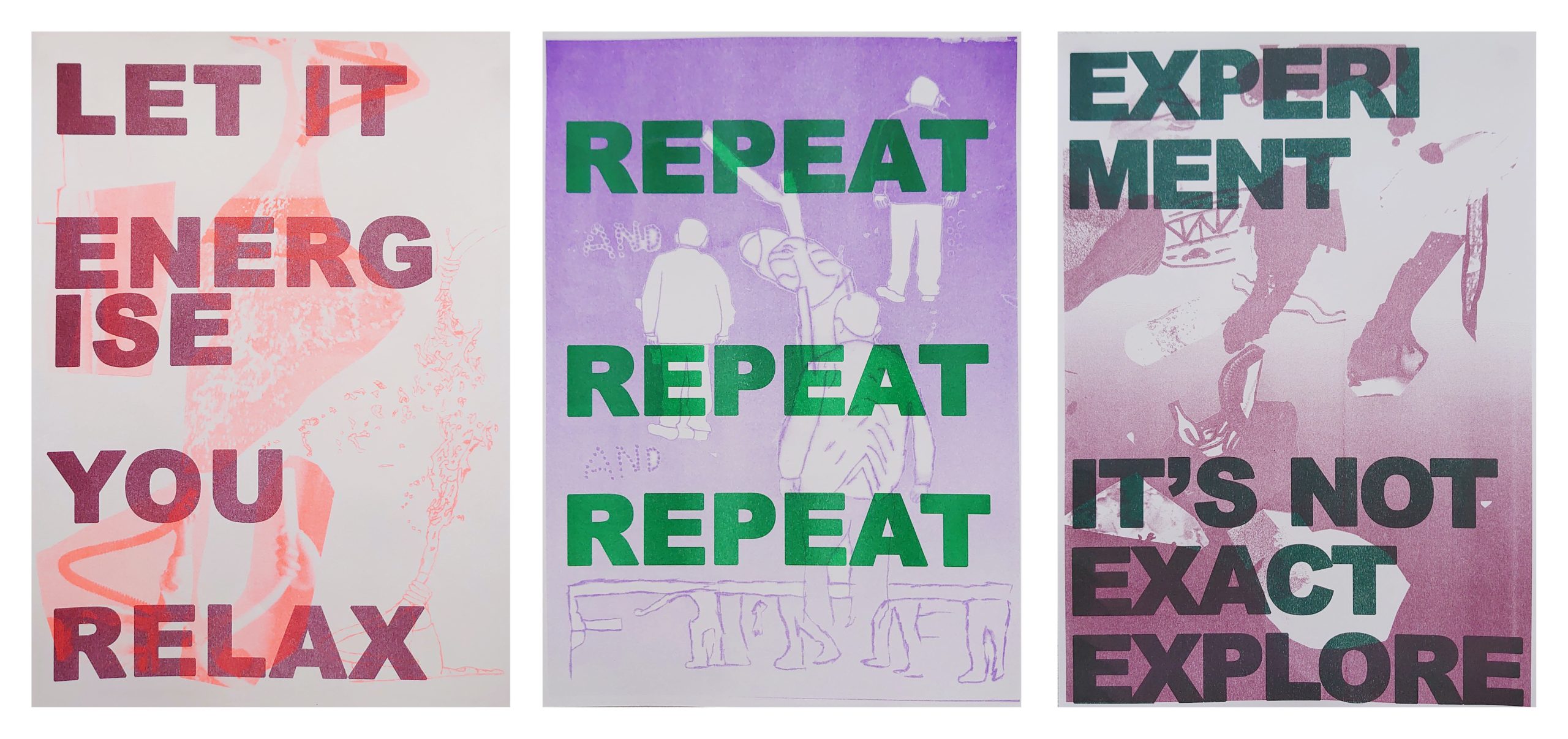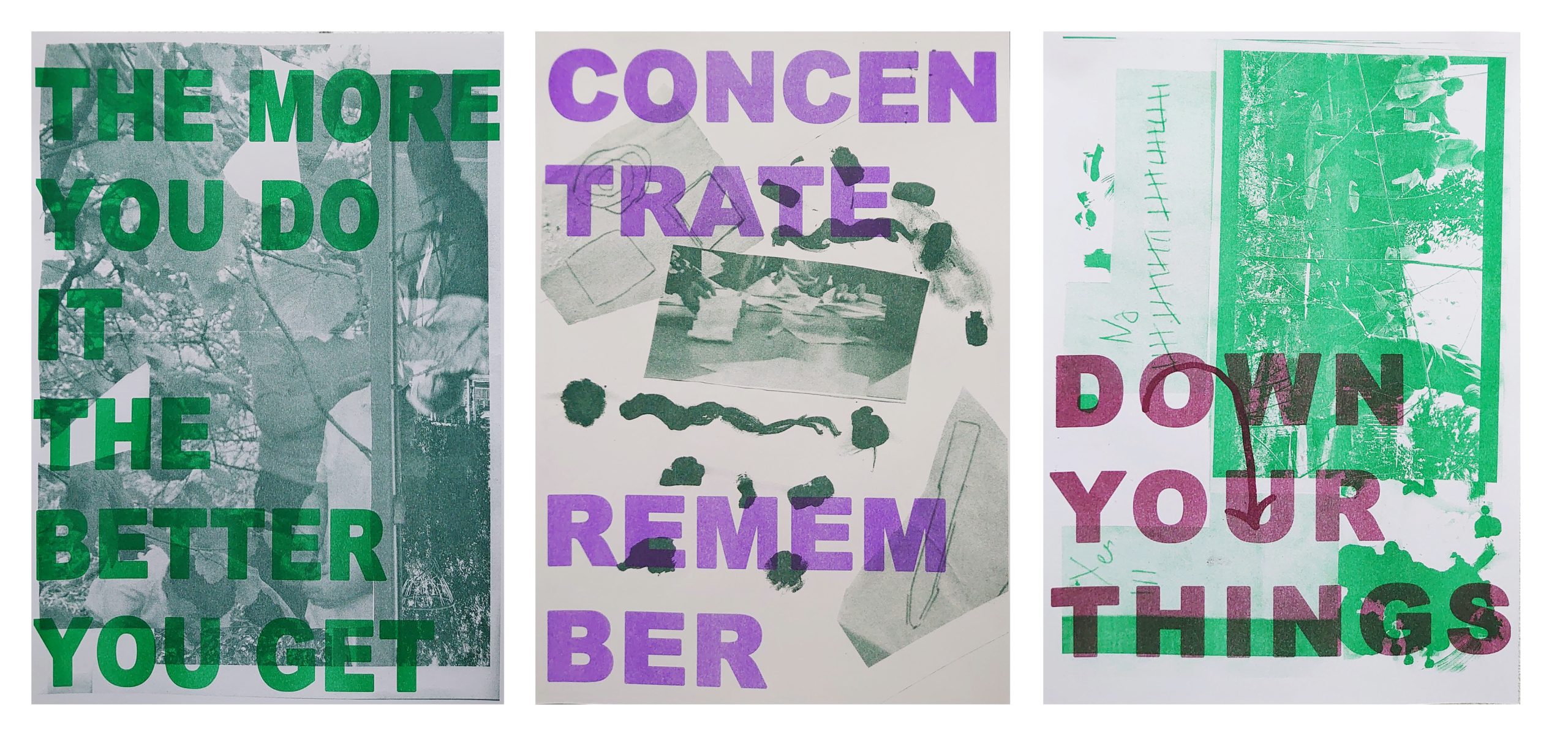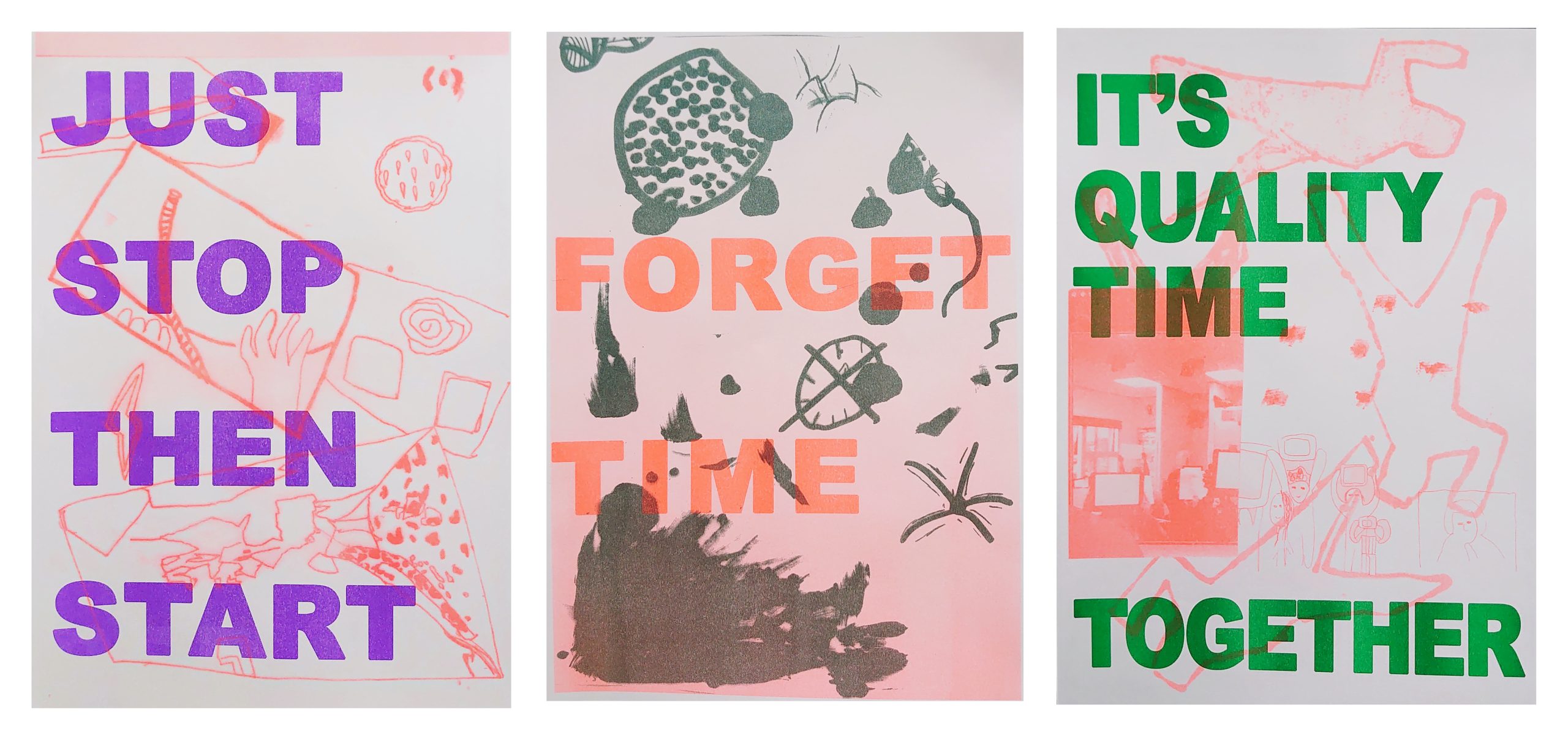 Play Prompts is a manifesto-like series of child-designed prompts to encourage adults to plan for play. Created by children especially for grown-ups, the prompts draw parallels between play and creativity, and situate doing (in this case playing) as a form of knowledge sharing. Play Prompts is the result of artist Laura Eldret's research, which was developed over a period of two years and took the form of lessons, dialogue, making and playing.
This research project Practices of Knowledge centres on the performative exchange of expertise between children and adults, whereby all age-groups are acknowledged as both specialists and co-learners. Developed over a substantial period of time, relationships of trust between artist, students and teachers, were established that allows for a reversal of the established knowledge-exchange.
A recognition of children's expertise in play emerged, which becomes a form of exchangeable knowledge for children to teach "grown-ups" to learn/ re-learn. Play Prompts has been realised as a series of co-created risograph posters featuring the individual prompts, imagery and children's illustrations of the research process. The Play Prompts are intended to allow grow ups to benefit from the socialising and wellbeing of play, re-engage with their own hidden ludic capacities and forgotten embodied memories.
The children played; the teacher taught the children to teach; the children taught the artist to play; the artist shared a way to make art; the children shared ways to play.
– down your things
– just stop then start
– let it energise you, relax
– concentrate remember
– it's quality time together
– the more you do it the better you get
– experiment, it's not exact, explore
– repeat repeat repeat
– forget time
Realised as part of Nottingham Contemporary's Schools of Tomorrow
Exhibited as part of The Place We Imagine with Assemble
www.nottinghamcontemporary.org
Images: Laura Eldret and children of Robin Hood Primary, let it energise you, relax (Play Prompt for Grown-ups), 2021-22. Risograph, each 42 x 30cm.
Installation shots by Stuart Whipps