The Place We Imagine, 2022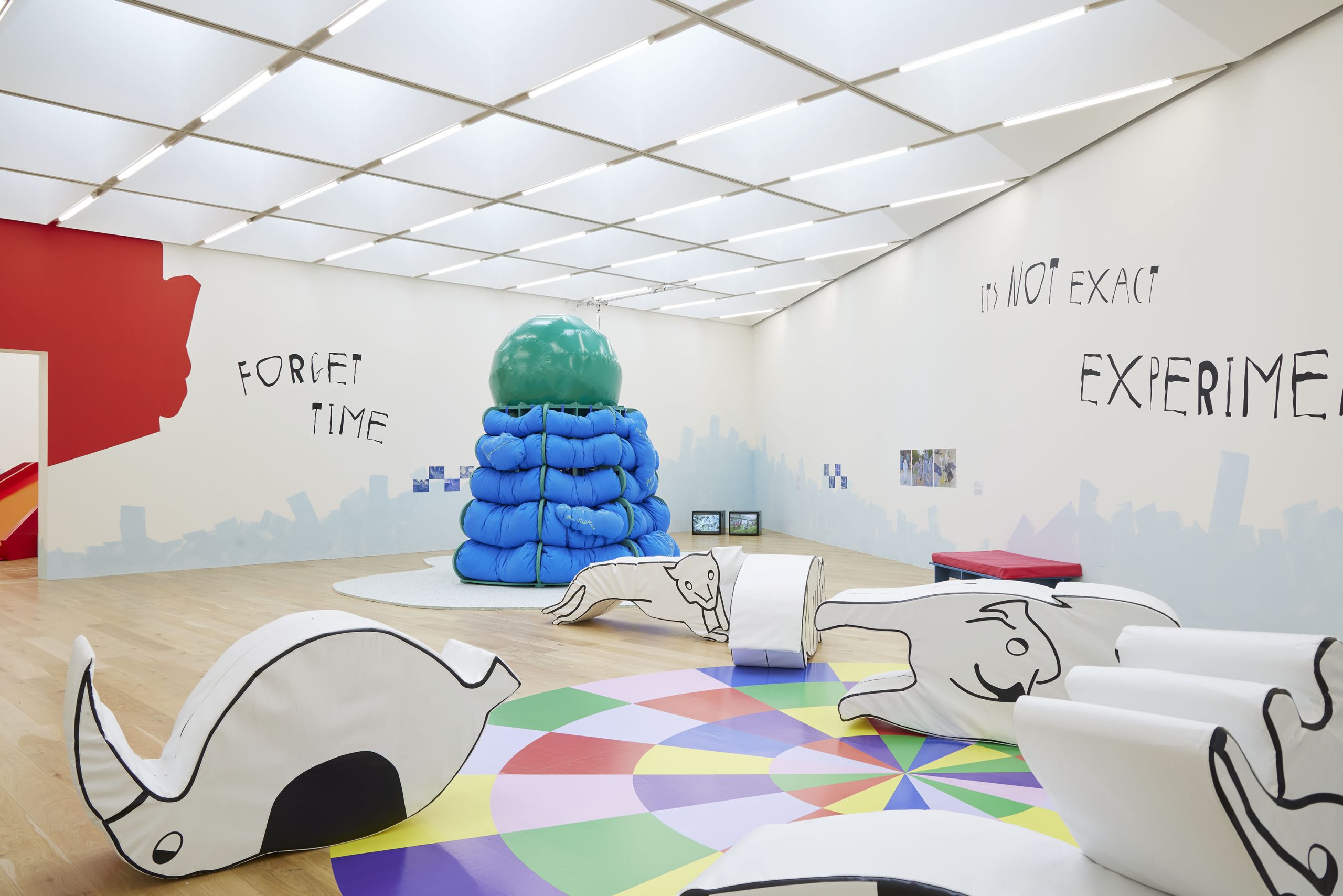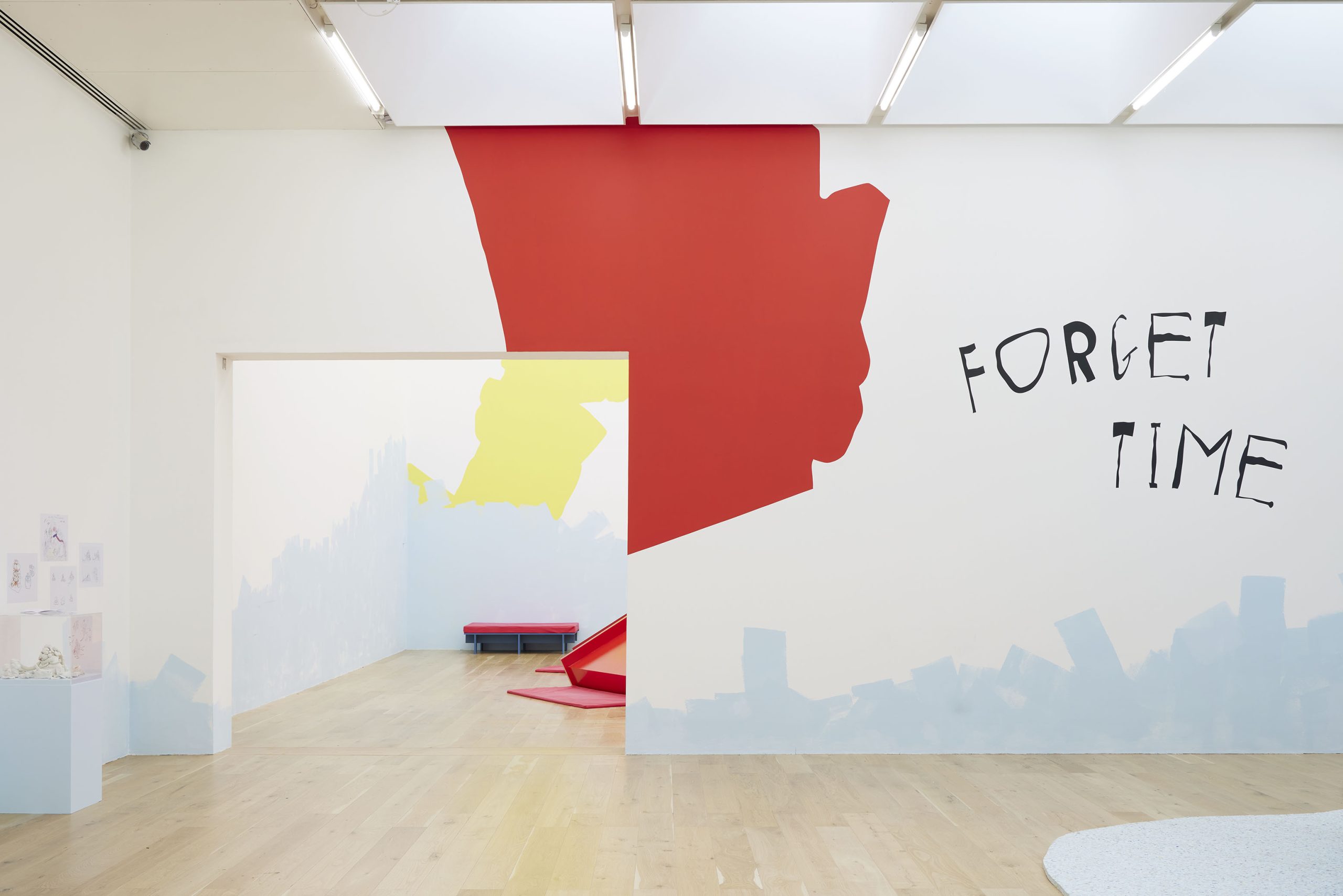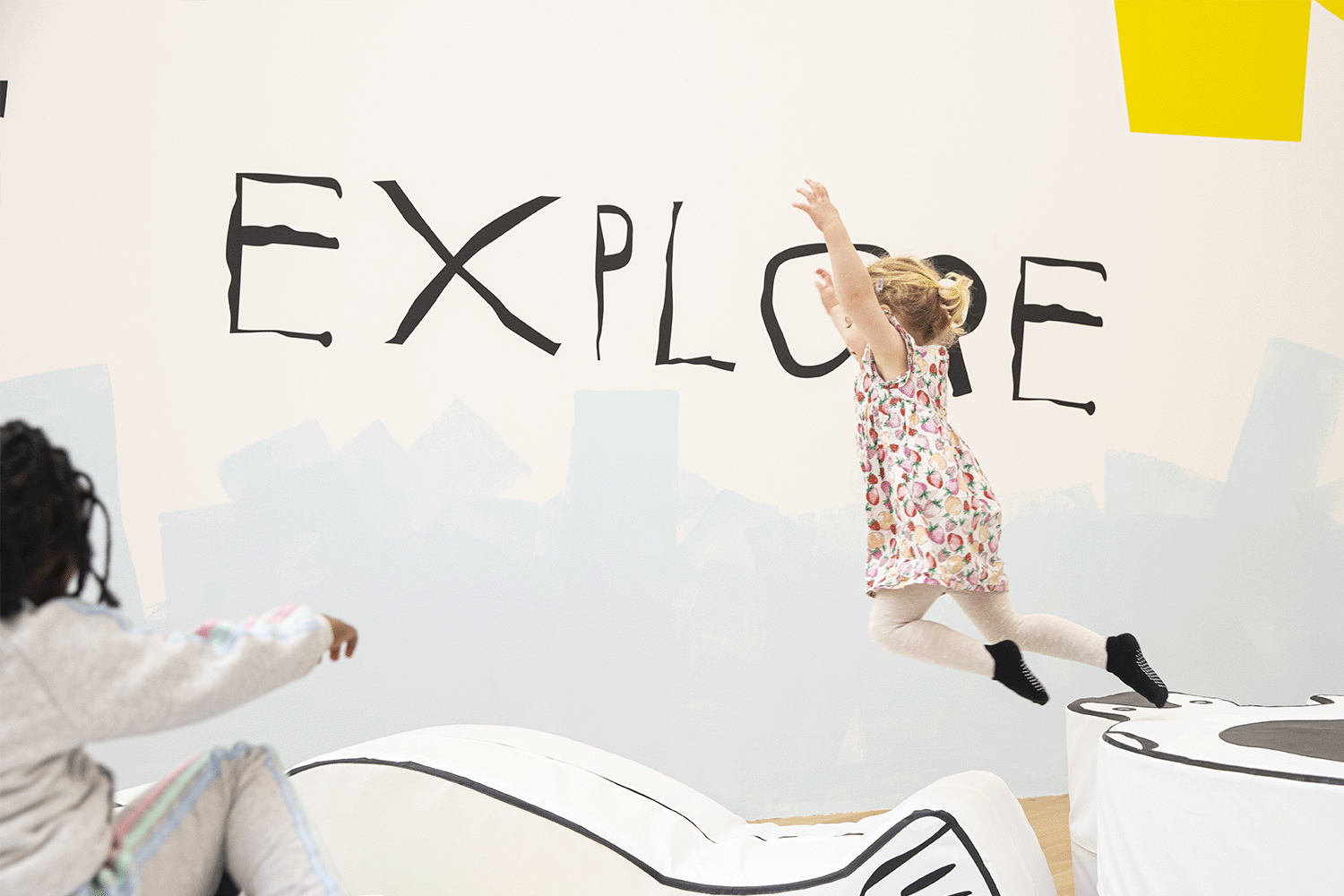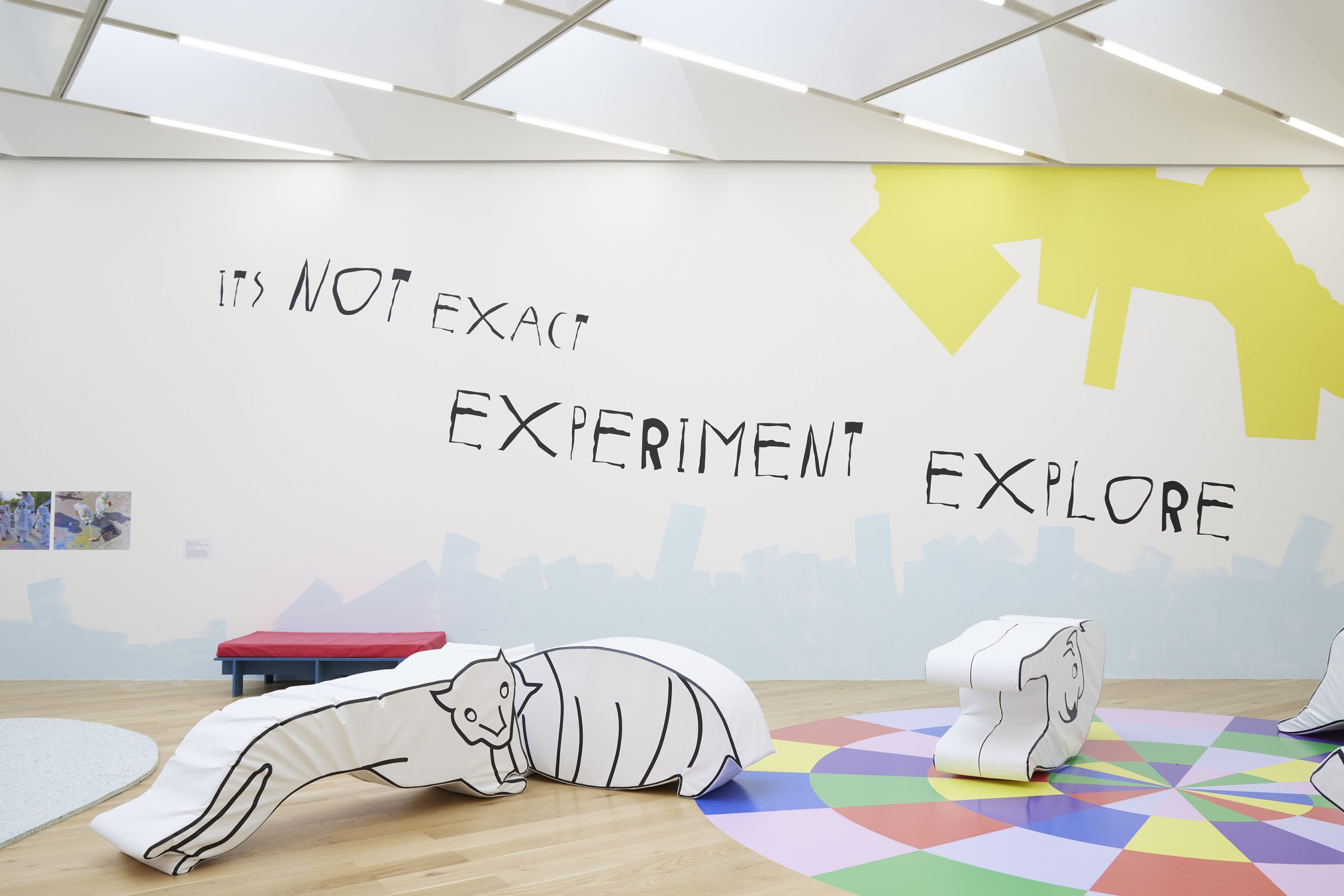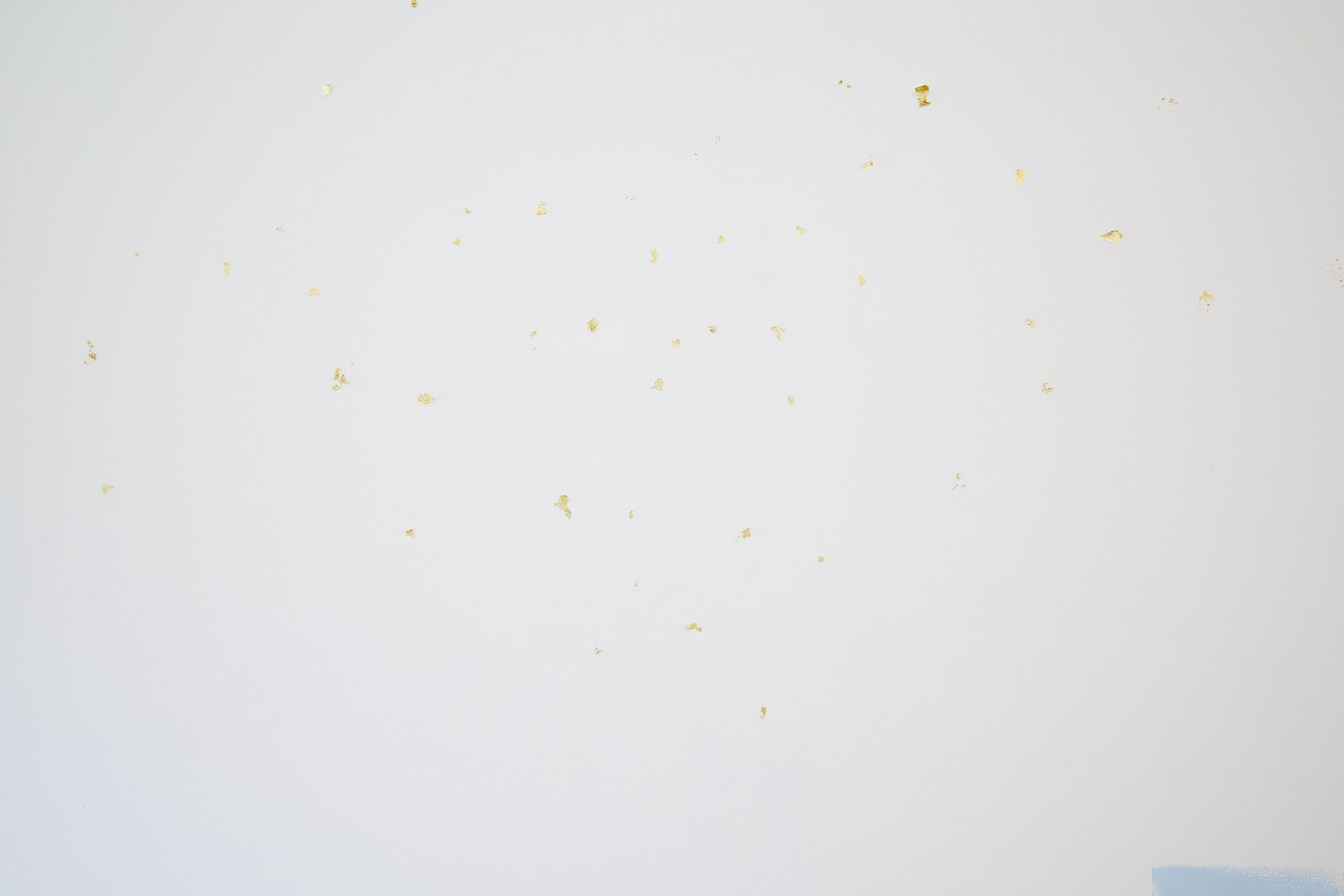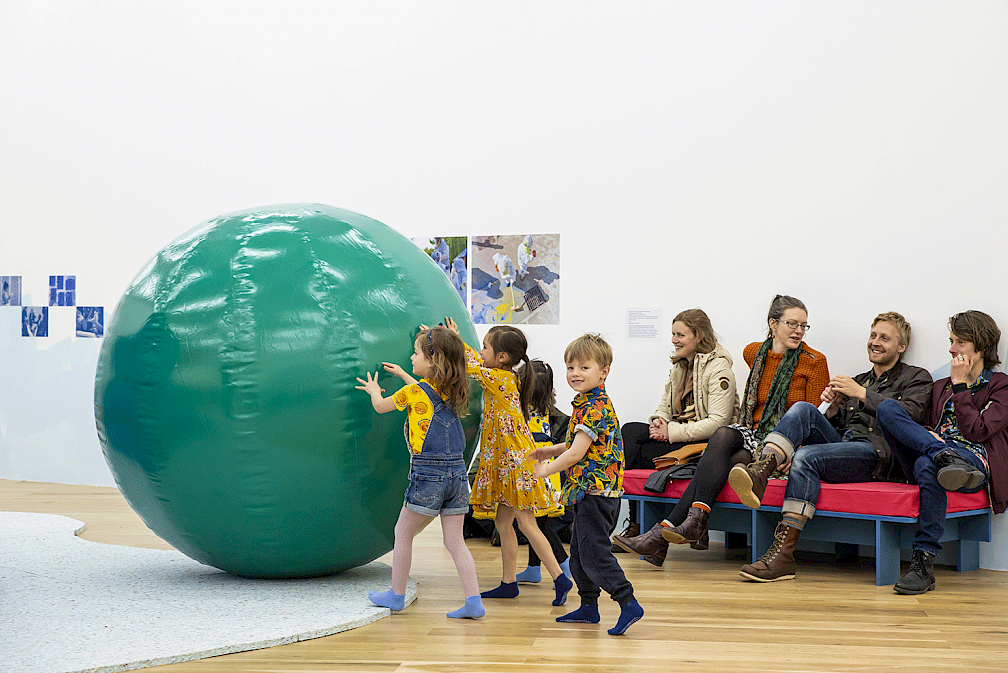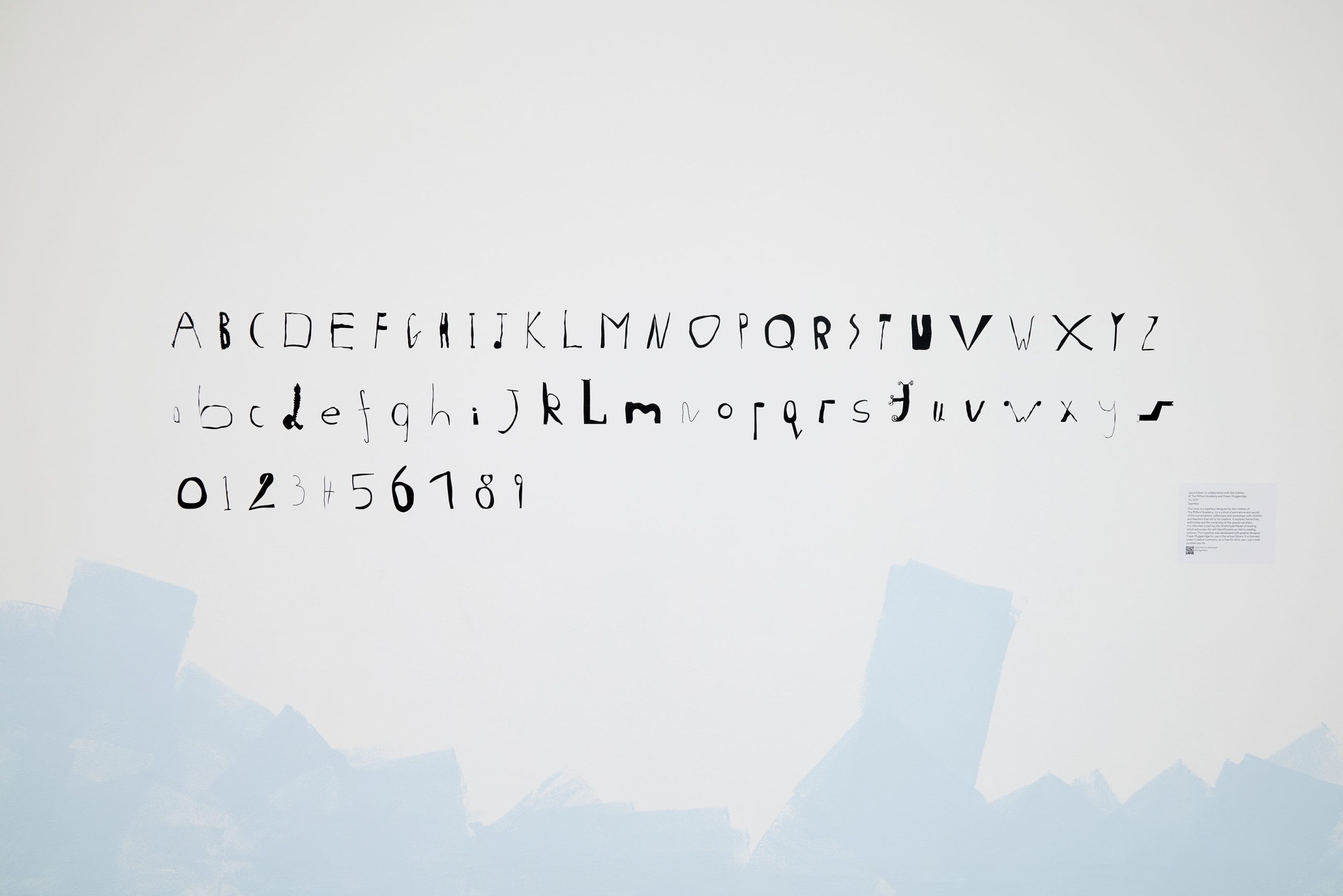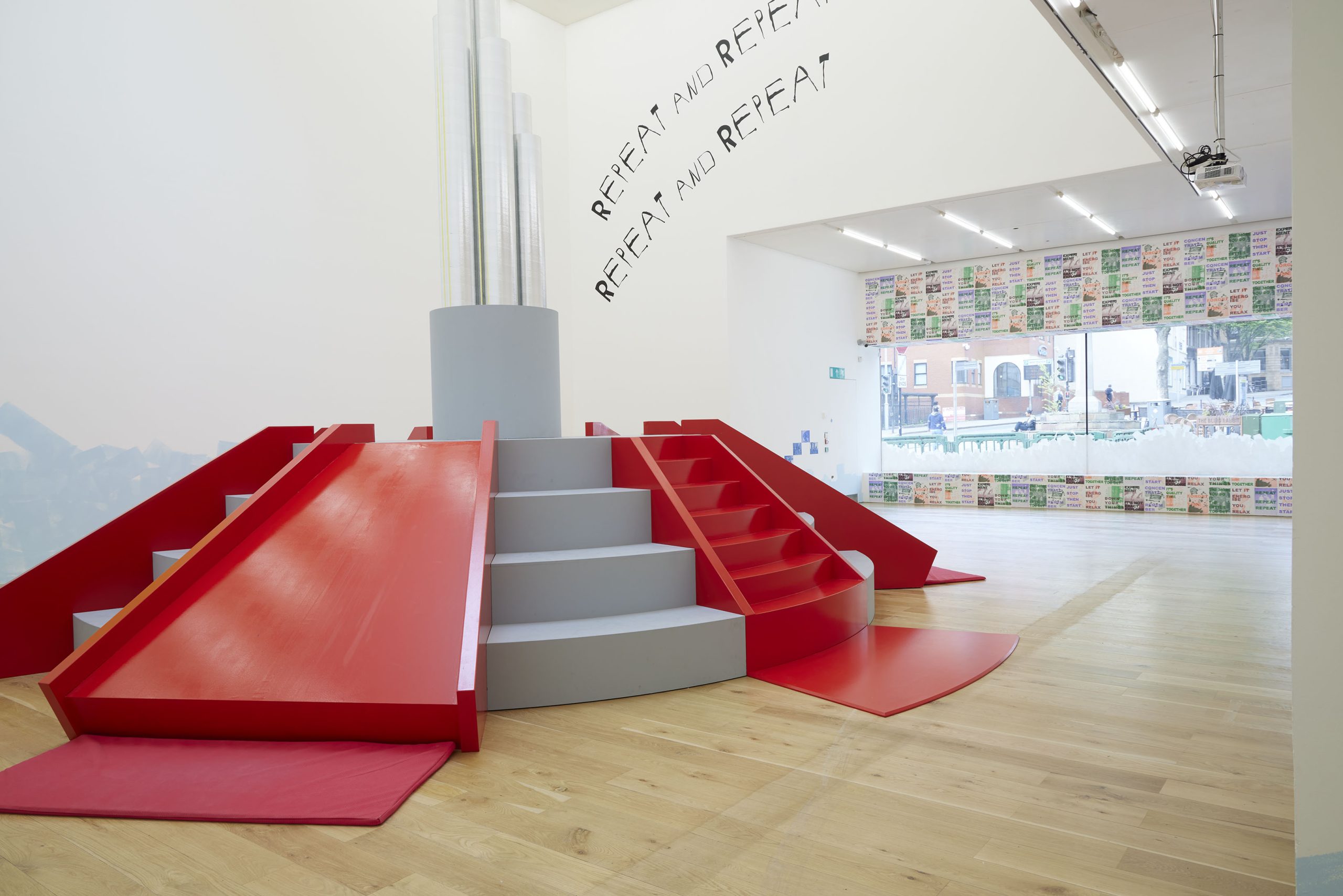 Assemble + Schools of Tomorrow
The Place We Imagine
Sat 7 May – Sun 4 Sep
The Place We Imagine is a group show commissioned by Nottingham Contemporary. It is a collaboration between Turner prize winning collective Assemble and Schools of Tomorrow.
" The exhibition is inspired by a drawing of the Museu de Arte de São Paulo, made by the Brazilian architect Lina Bo Bardi in 1968, the year of the museum's opening. The drawing depicts an impossible reality where children play freely under the belvedere of the building itself, bringing the life of the gallery onto the streets. However at this time, such activity was impossible due to the military dictatorship (1959-84), which in 1968 was at its height.

At the centre of the drawing is an unusual looking slide come musical instrument, which we have called the Big Red. Adjacent, children are shown playing among a range of creatures arranged in a circle on a rainbow painted floor. To the right, a series of tunnels seemingly disappear underground, while in the background, a large ball hovers in the air, which on closer inspection one can see is in fact made from foil, collaged onto the drawing.

Everything is oversized as if seen through the lens of the child, creating a benign and joyful perspective of this contested public space. For 'The Place We Imagine', we have reimagined these unbuilt sculptures at 1:1, bringing them into Nottingham Contemporary's  gallery spaces as a way to rethink the role of the institution as a public facility in Nottingham's city centre." (Assemble 2022)
Schools of Tomorrow is a Nottingham Contemporary action research programme exploring how collaboration between a long term artist in residence and teaching staff can cultivate creativity across schools. The project is realised by artists Sian Watson, Charlotte Tupper, Peter Rumney, Laura Eldret, Gillian Brent and curator Lisa Jacques.
The Place We Imagine exhibition features a third sculpture by Assemble titled "Fun House" which is the product of clay workshops at Robin Hood Primary School conducted by Assemble in collaboration with artist Laura Eldret and teacher Kerry Whiting.
The children experimented with clay whilst discussing what forms and textures may prompt play. A maquette was created collaboratively by the children through conversation and debate, and they drew upon over a years research project with Eldret in which they explored play as a form of knowledge and how this can be exchanged and enacted between generations.
Works produced by Schools of Tomorrow artists was also displayed on the gallery walls surrounding the play sculptures by Assemble these included Reach, Play Prompts and Us created by Eldret with collaborators.
www.nottinghamcontemporary.org
Exhibition Typeface: Laura Eldret, Us, 2021. Typeface. Created in collaboration with children of Milford Academy Nottingham and Fraser Muggeridge.
Exhibition graphics by Stinsensqueeze.
Installation photos by Stuart Whipps, those with children by Julian Hughes.