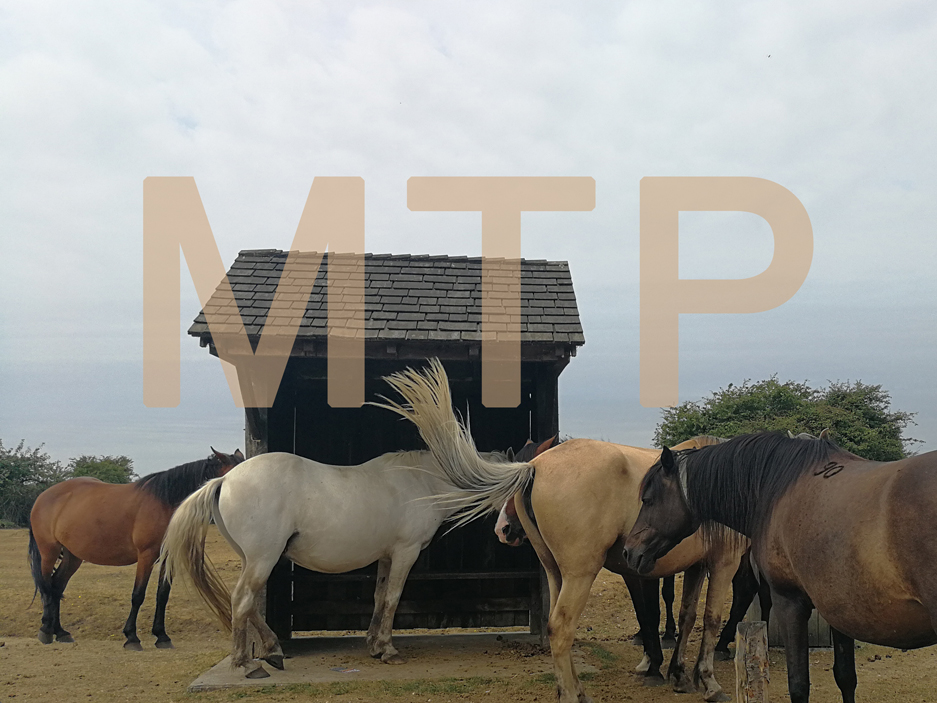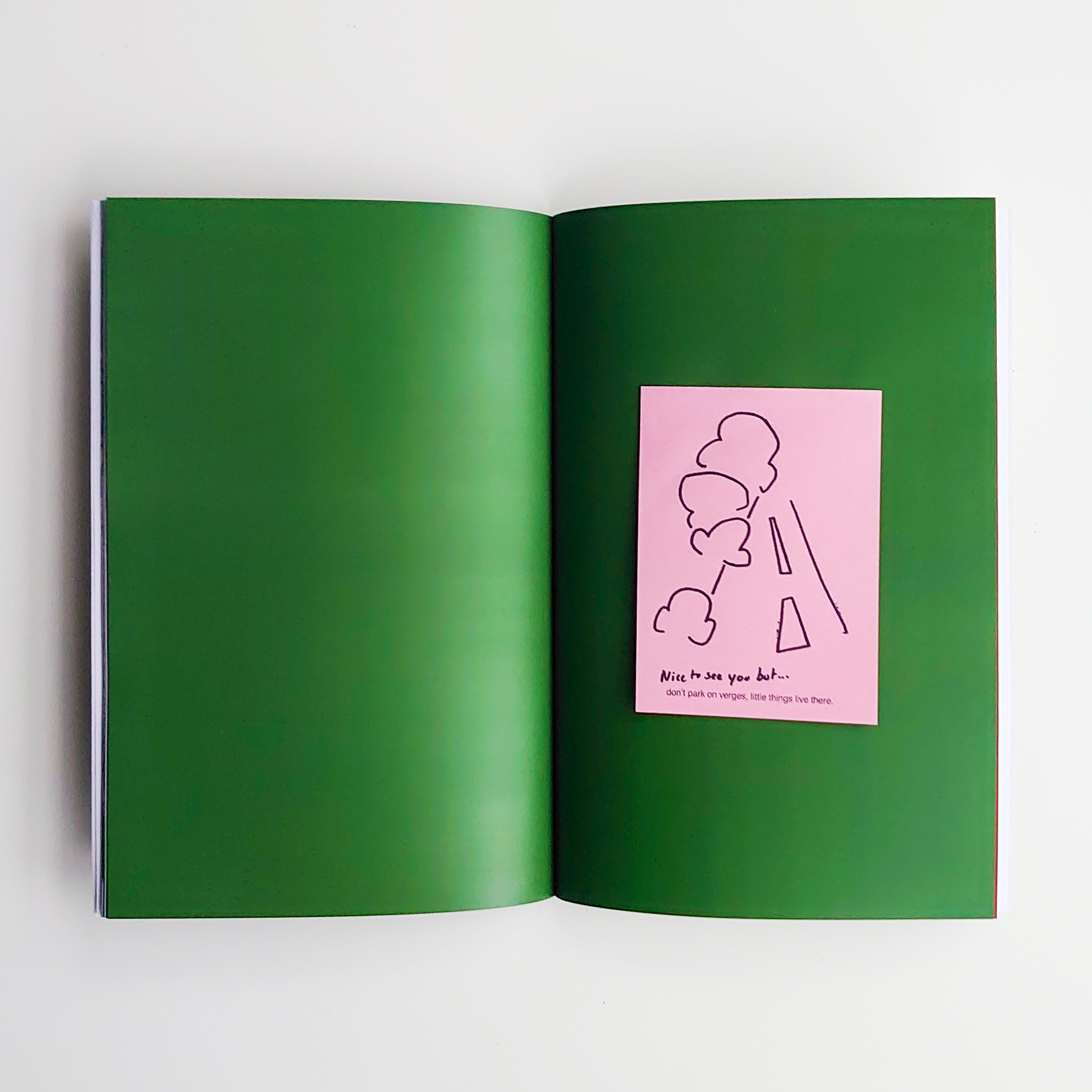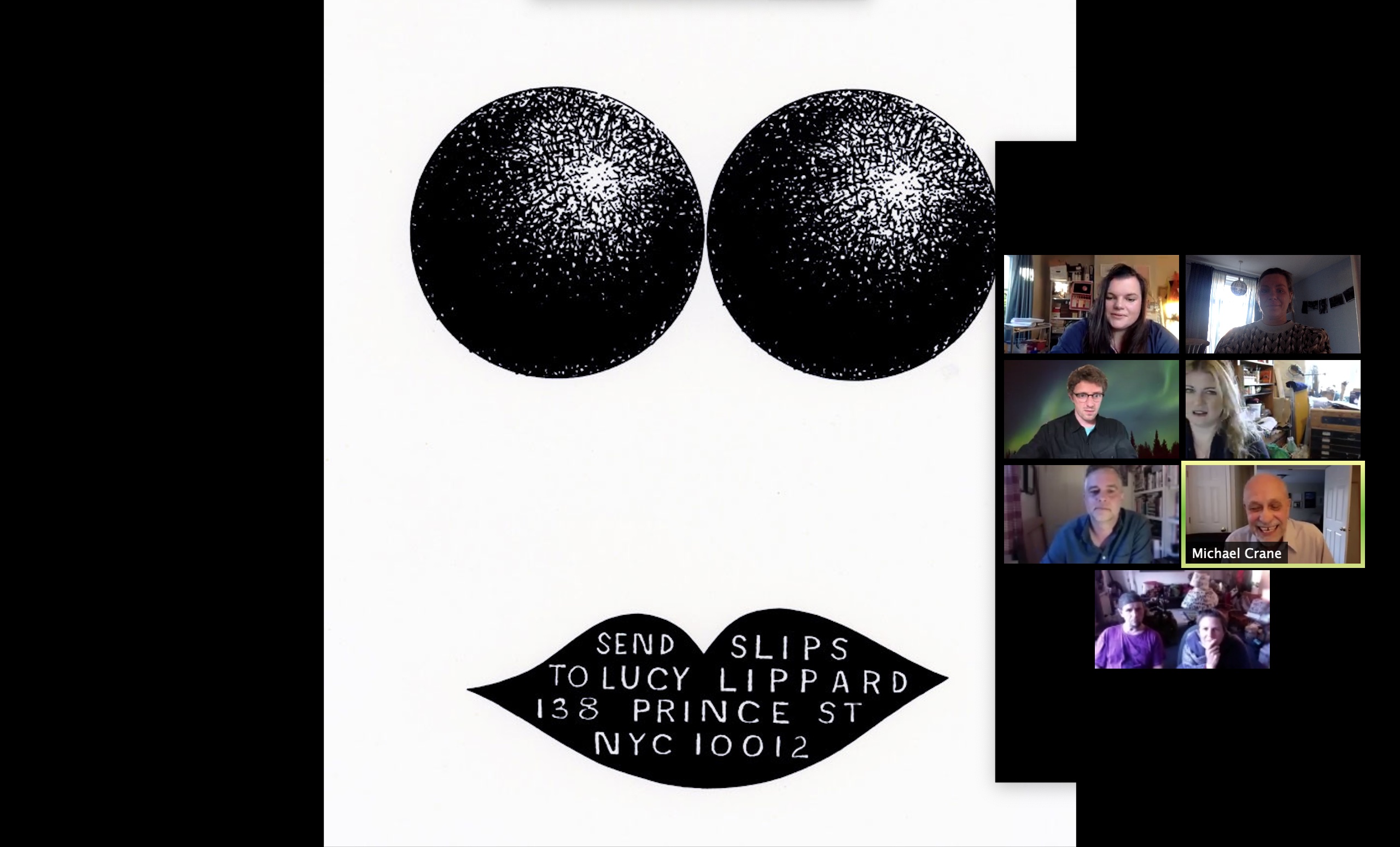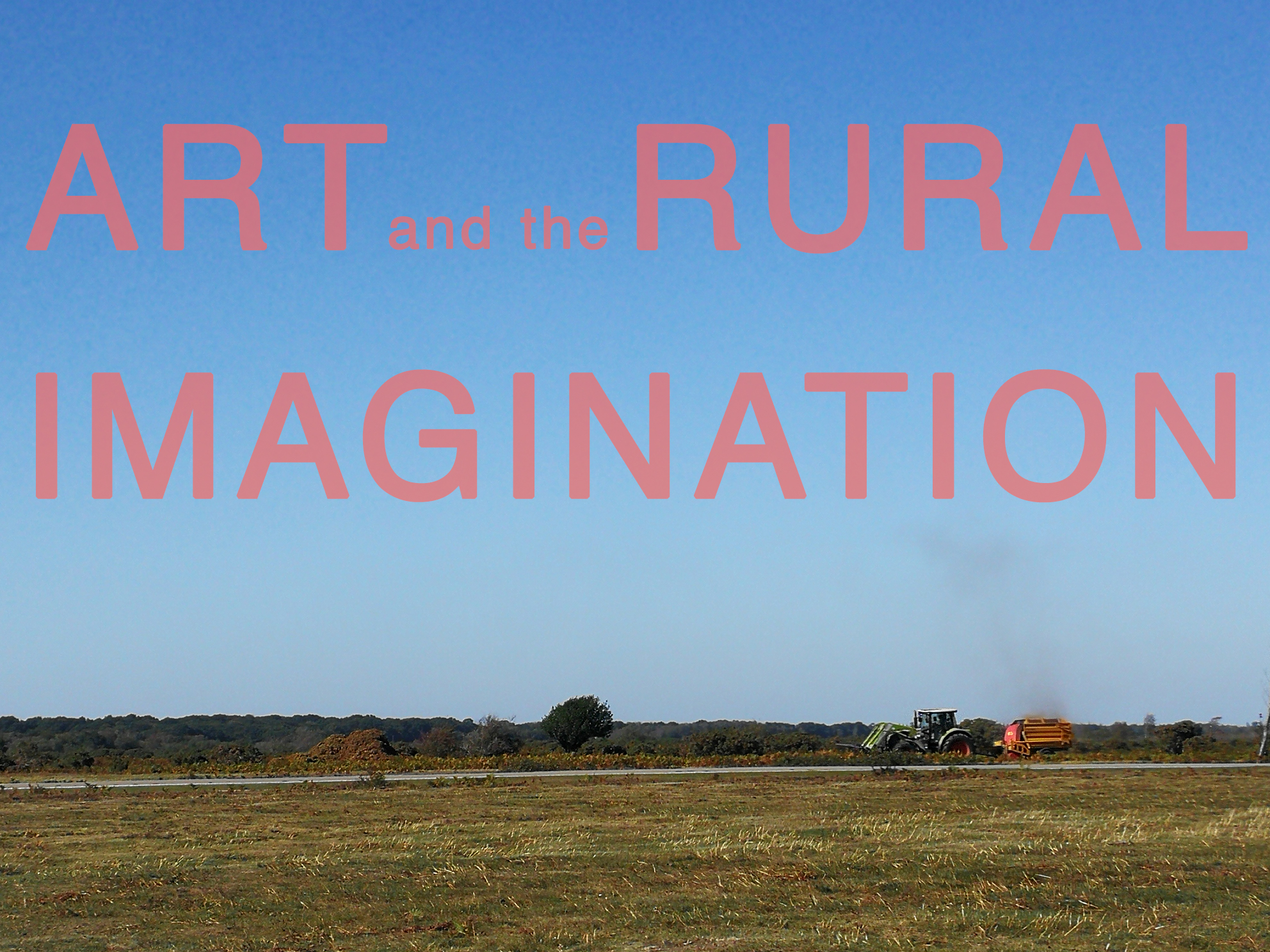 More Than Ponies (MTP) is an artist-led programme of contemporary art projects, performances and interventions. MTP investigates the many unexpected stories, histories, practices and ecologies of this unique area. An occasional programme that explores ideas of people and place, MTP generate artworks for and about the diverse populations of the New Forest, from tourists and residents to birds and fourlegged beasts. Like the animals that live here, MTP is roaming, moving continuously across multiple sites and venues. We aim to look beyond the infamous ponies to discover what makes this such a resonant place today.
MTP began as an enquiry into the New Forest as a real and metaphorical site for idea generation and creation. Focusing on the inter-relationship of people and place, the project adopted ethnographic and anthropological processes as research methodologies and engages contemporary art making as an explorative process. Our ambition is to present an itinerant contemporary artist led programme that invites artists to radically rethink, reimagine and reanimate the New Forest.
The New Forest is rich in contexts, histories and stories that can be highlighted and enriched through contemporary art. The New Forest is a National Park, one of 'Britain's breathing spaces', protected as a place of outstanding beauty and special interest. It is a highly inhabited environment with over 13 million international visitors a year, plus 35,000 residents. It is a unique place of expansive large open spaces of forestry, coast and heathland. As a 'common' land, donkeys, pigs, cattle and New Forest ponies roam freely.
More Than Ponies was intiated by Laura Eldret, the programme is intended to be sometimes big and sometimes small. The launch programme was originally intended for March – June 2020 it was reconfigured as online and from afar events and commissions.