F.Y.I. (For Your Information)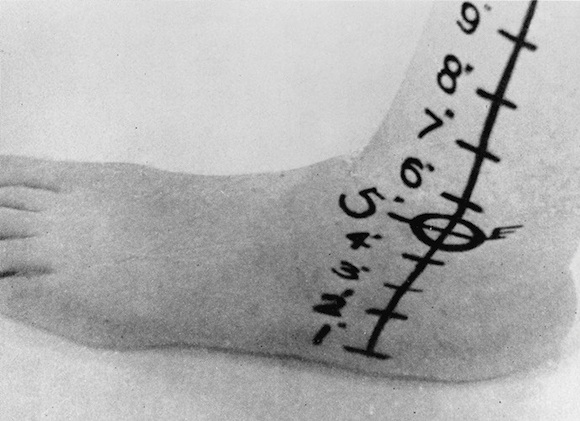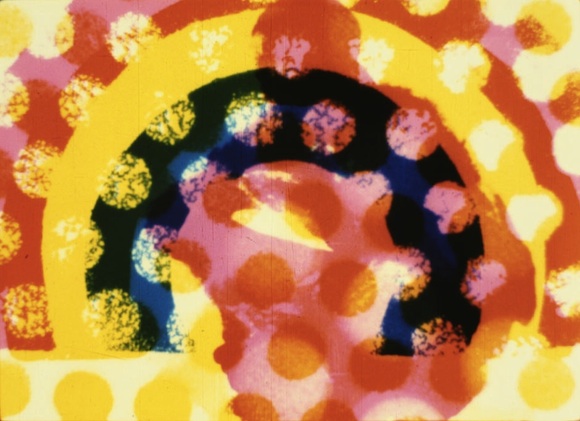 28 August – 3 September 2012
Pump House Gallery, London.
F.Y.I. revisits public information films and government-commissioned films from 1930s to the year 2000. From the innovative early works of filmmakers in the GPO Film Unit to the horror-movie like TV warnings of the 1970s, it explores the role and responsibility of public information films in keeping British citizens informed while often allowing creative freedom for filmmakers. From experimental animation to informative musicals, these films all operate as social documents of the times. The exhibition is curated by artist Laura Eldret as part of her ongoing interest in the potential social functions of artworks and art formats.
The exhibition included projections of film works that would originally have been seen in cinemas, including GPO commissioned films Rainbow Dance (1936) directed by Len Lye and The Torcher (1938) by Lotte Reiniger. Rainbow Dance is one of the earliest experimental colour shorts and could be read as a precursor to contemporary music videos and adverts. Lye experimented with the colour stock Gasparcolor, he employs shot footage and overlays it with a number of abstract colour effects. The Torcher is a film ballet based on a Scottish fairy tale, which advertises the Post Office's Saving Bank. It is particularly notable for its music (Rossini themes arranged by Benjamin Britten), and is a testament to the important role that public information films have played in nurturing creative talents.
Public information films (PIFs) have been commissioned since 1933 as a way to ensure citizens are informed and engaged with issues that affect their lives – from services, health and education to benefits, rights and welfare. This kind of filmmaking began with the General Post Office who inherited the film unit from the Empire Marketing Board, which was abolished in 1933. During the two world wars, the Ministry of Information took on the commissioning of PIFs as part of their responsibilities to aid communications. After World War II, the new Central Office of Information undertook the commissioning of PIFs. The Central Office of Information closed on 31 March 2012.
This exhibition attempts to portray the breath of Public information films and their social contexts, from the very real concerns for child safety around waterways, Lonely Water (1973) and Frozen Ponds (1980), to the anxieties evident in, Rabies Outbreak (1976) and Action 2000 – Millennium (1999).
Accompanying exhibition essay by Colin Perry.
– The exhibition included an outdoor-screening of the government film Persona Non Grata (1962). Selected by BFI curator Katy McGahan, a Government Film specialist, who presented an introductory talk exploring COI films and their contemporary relevance.
– F.Y.I. was funded by the Greater London Authority as part of the Mayor of London's Showtime festival.
– With special thanks to BFI for film releases.
– An F.Y.I screening featuring key works from the exhibtion was held at Arts University College Bournemouth in October 2012.
IMAGES: Five Inch Bather, 1942, directed and starring Richard Massingham and Rainbow Dance, 1936, directed by Len Lye.