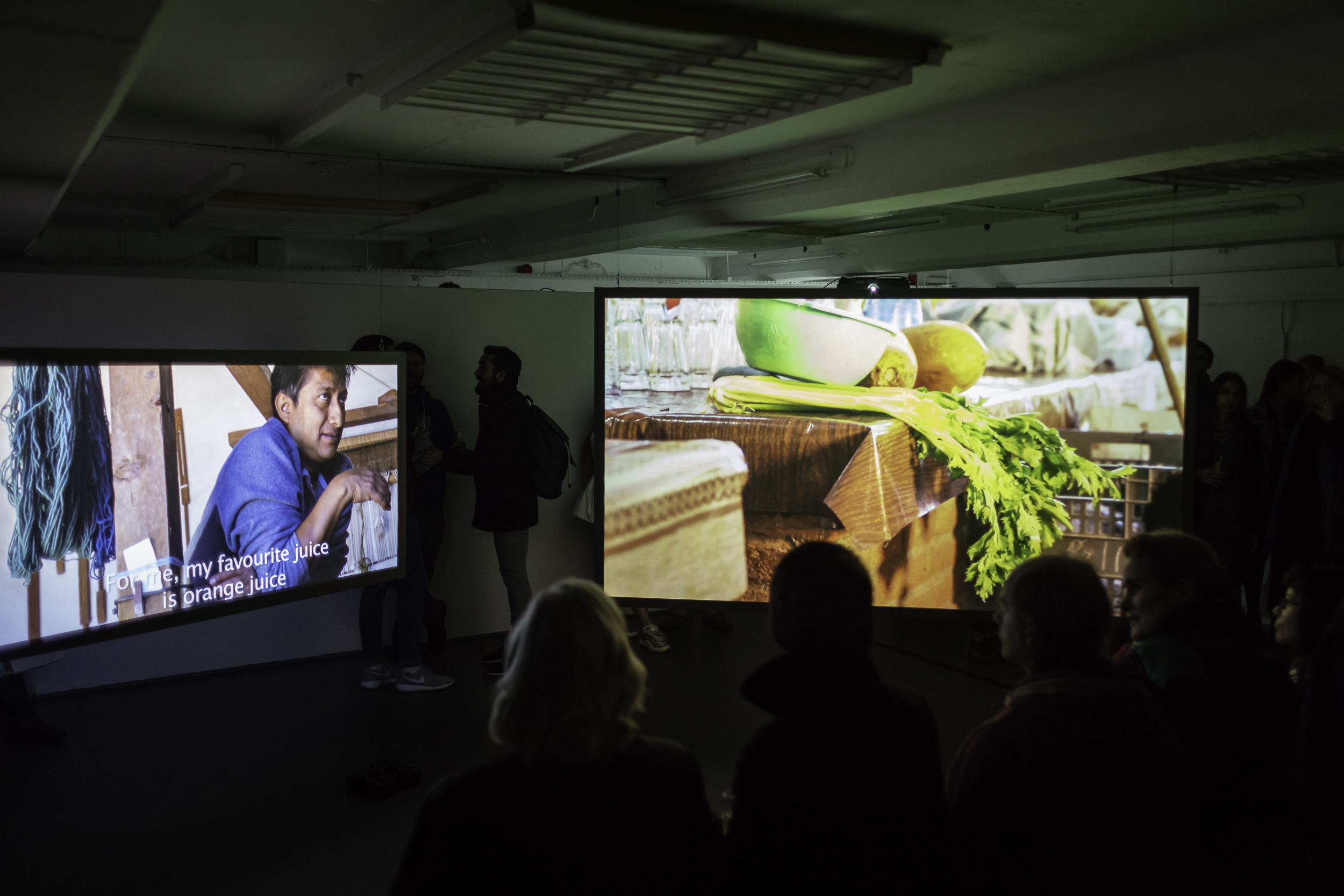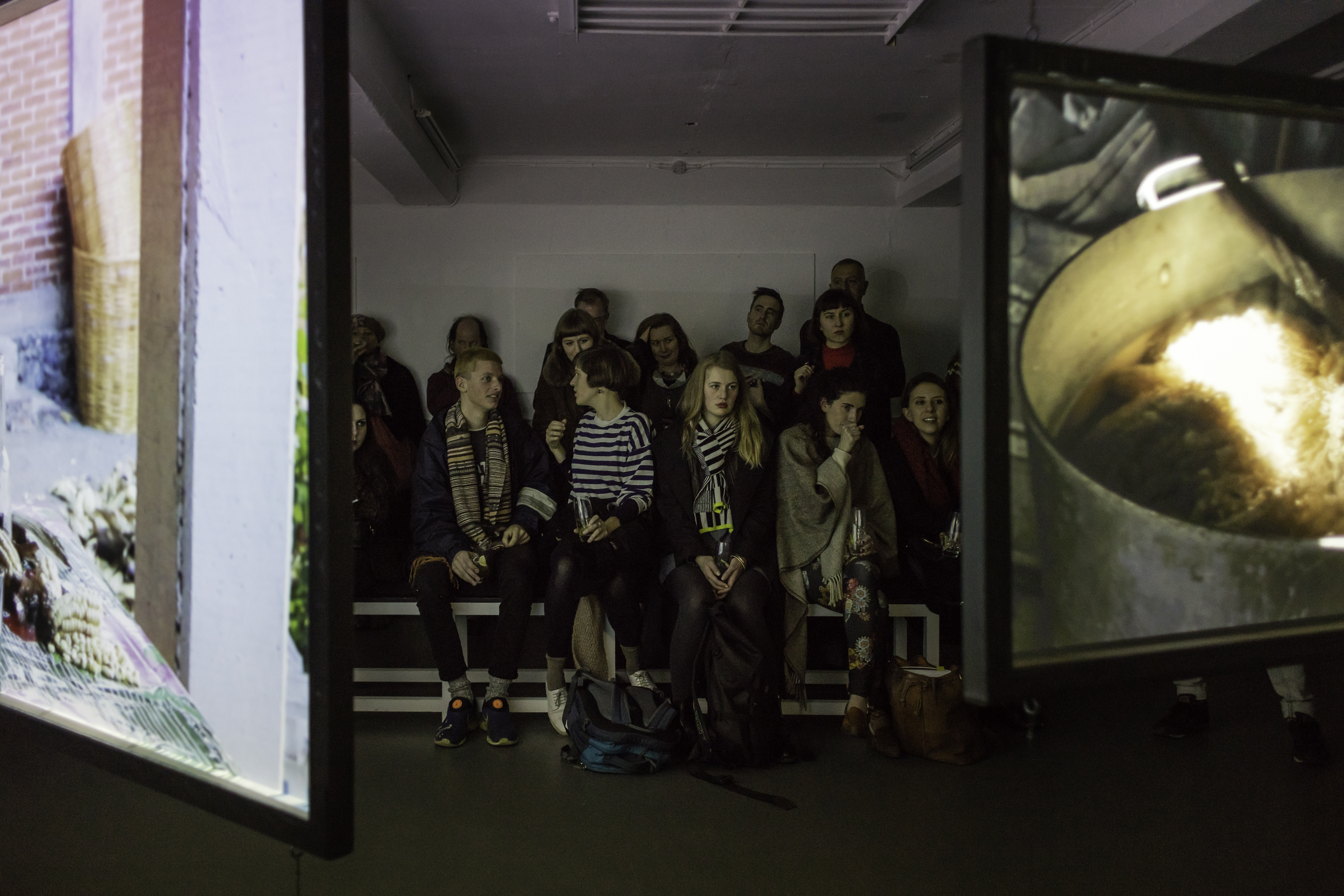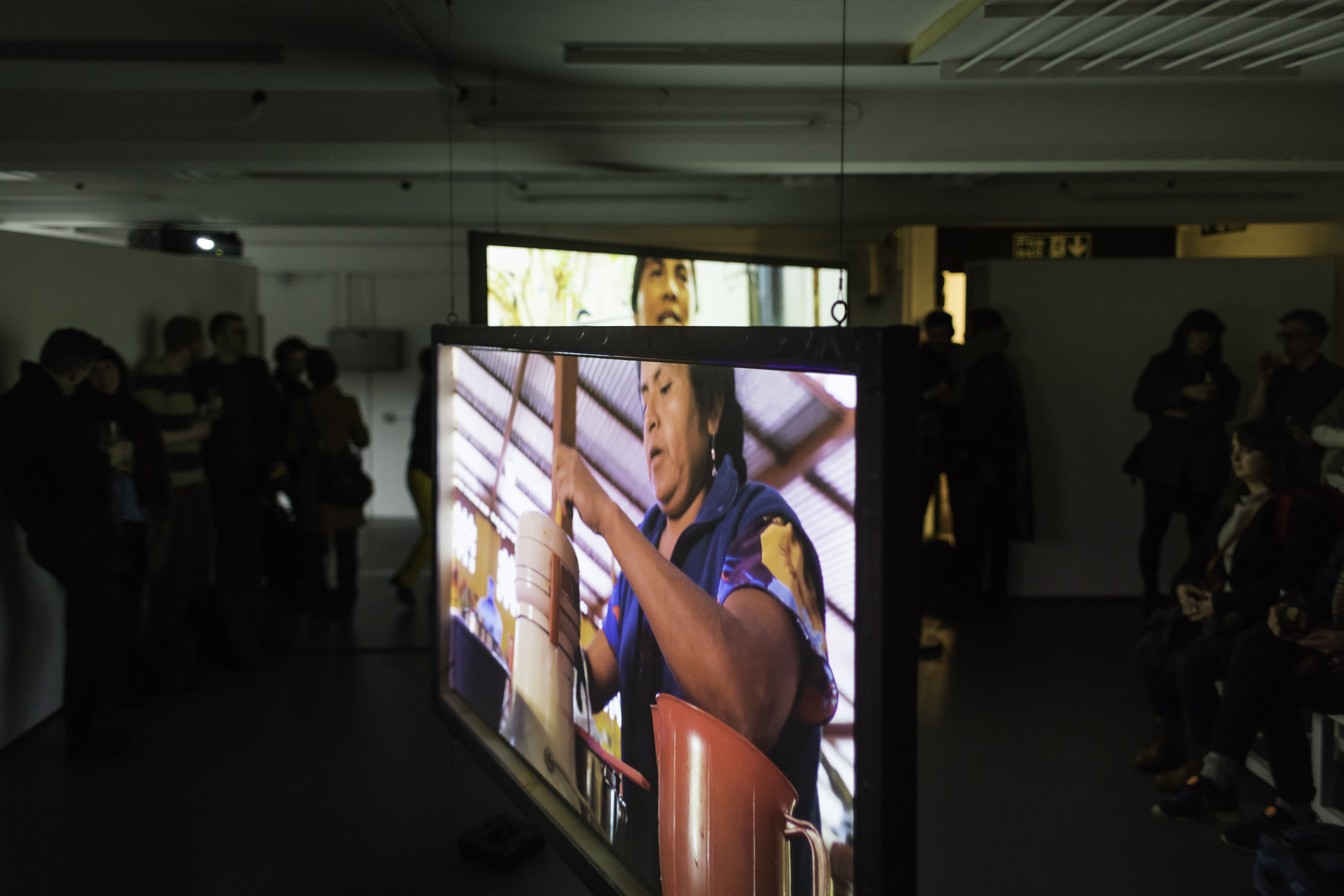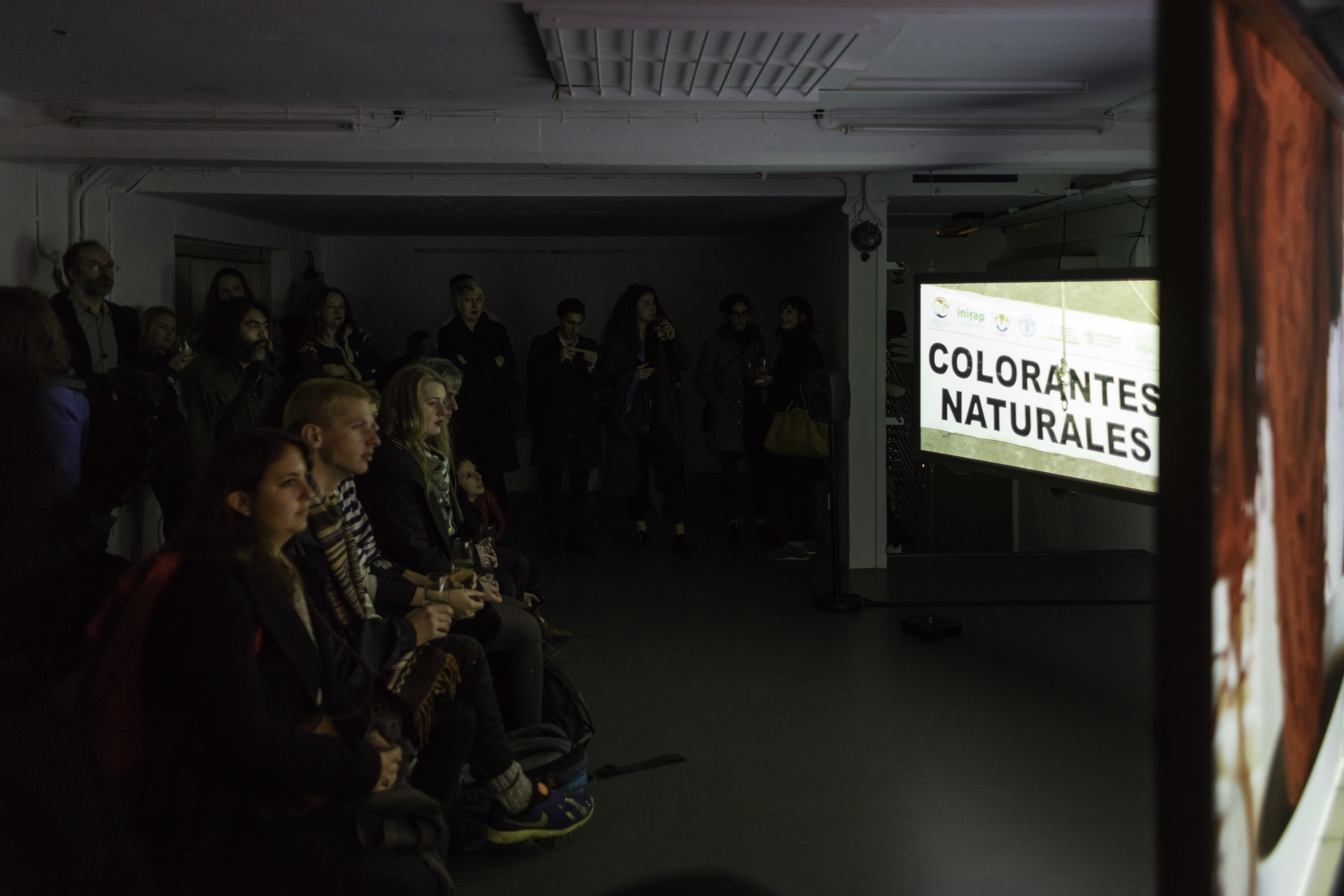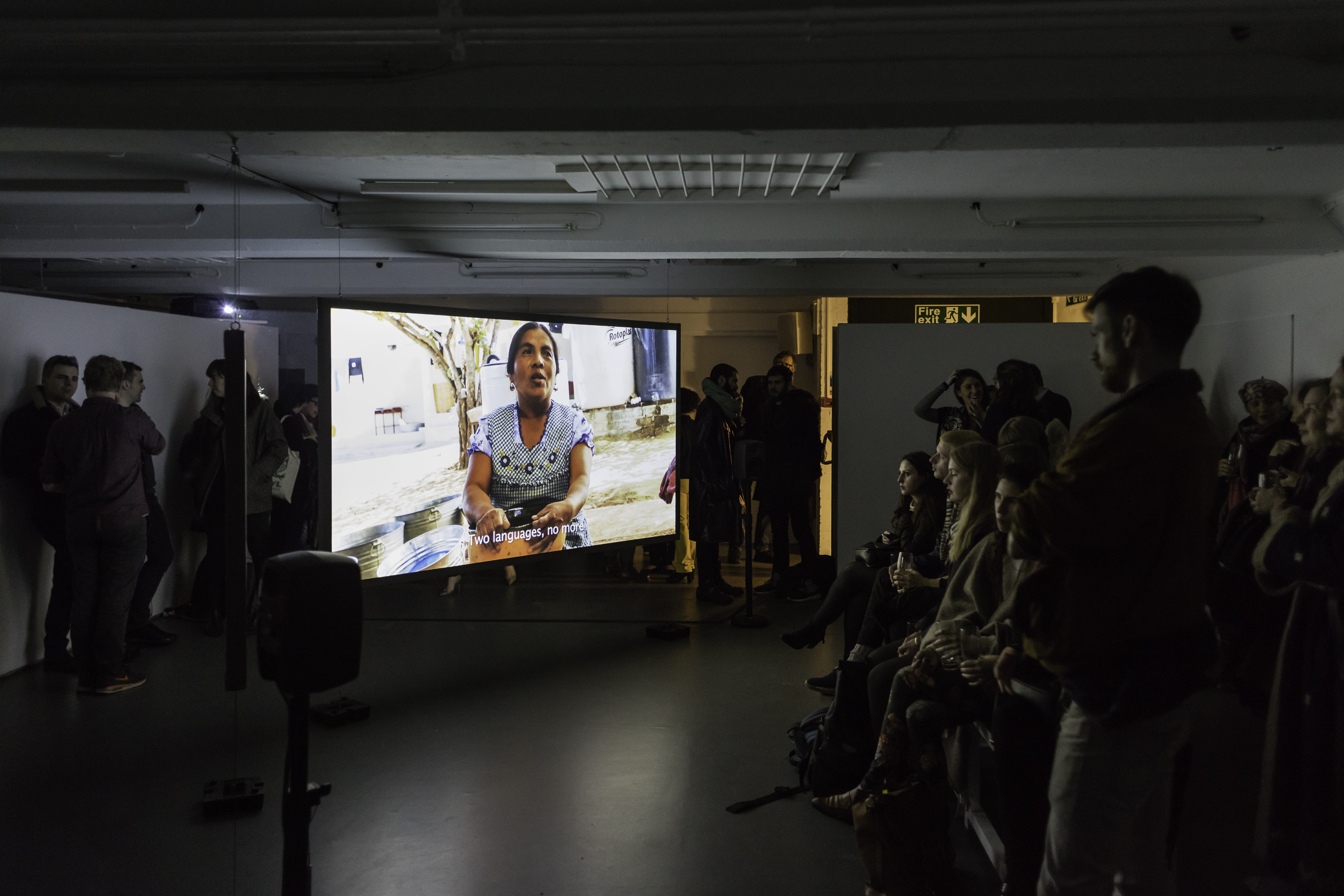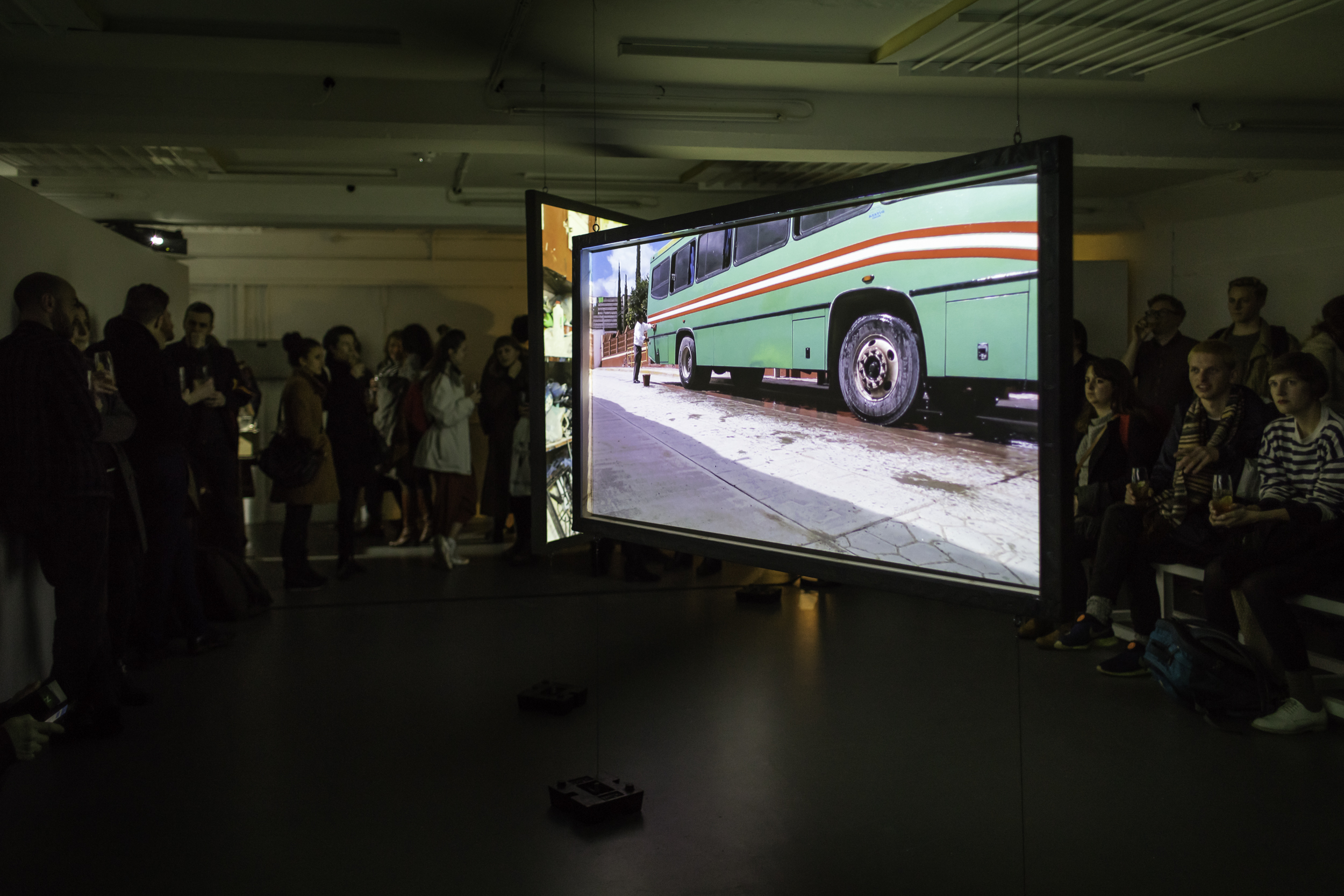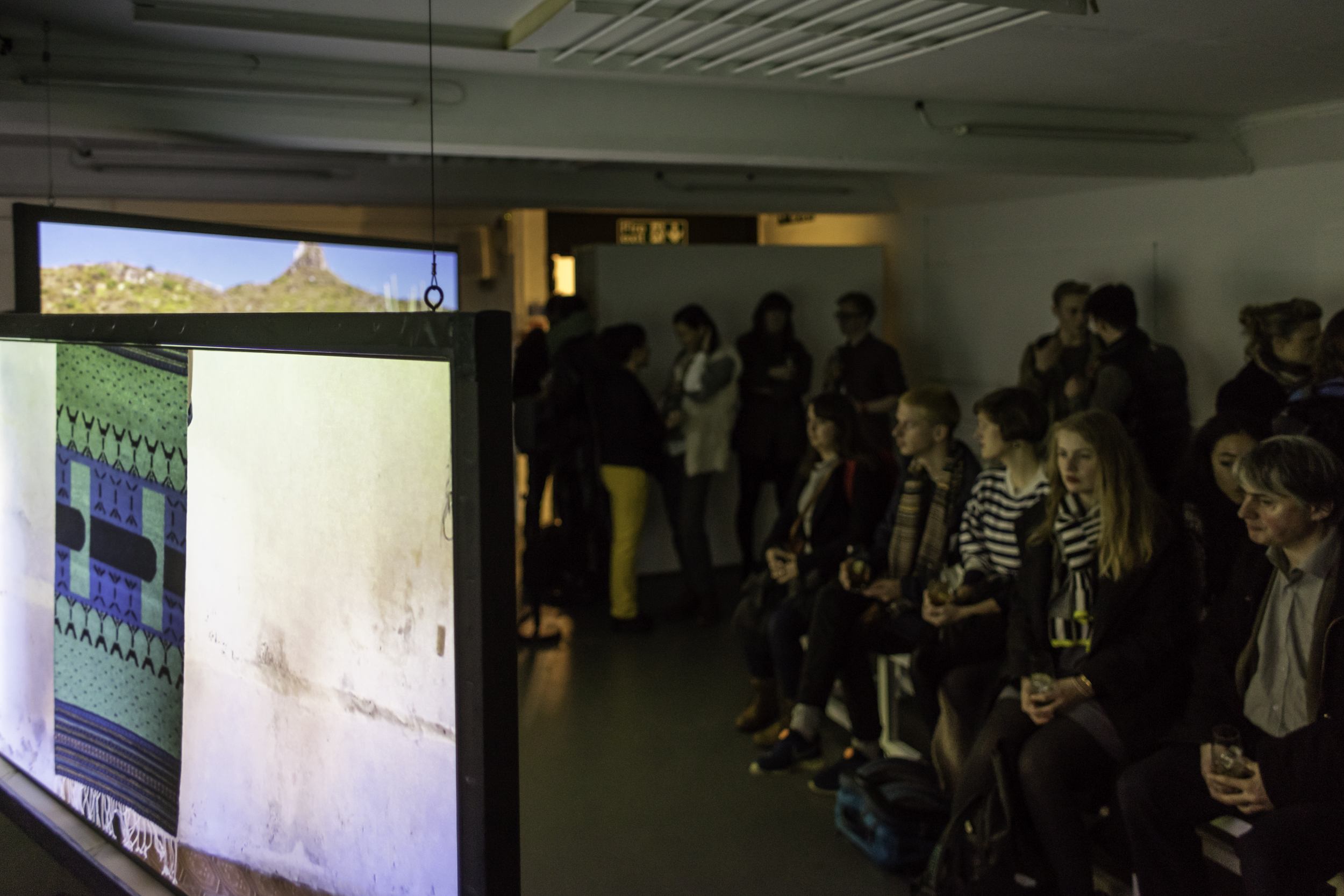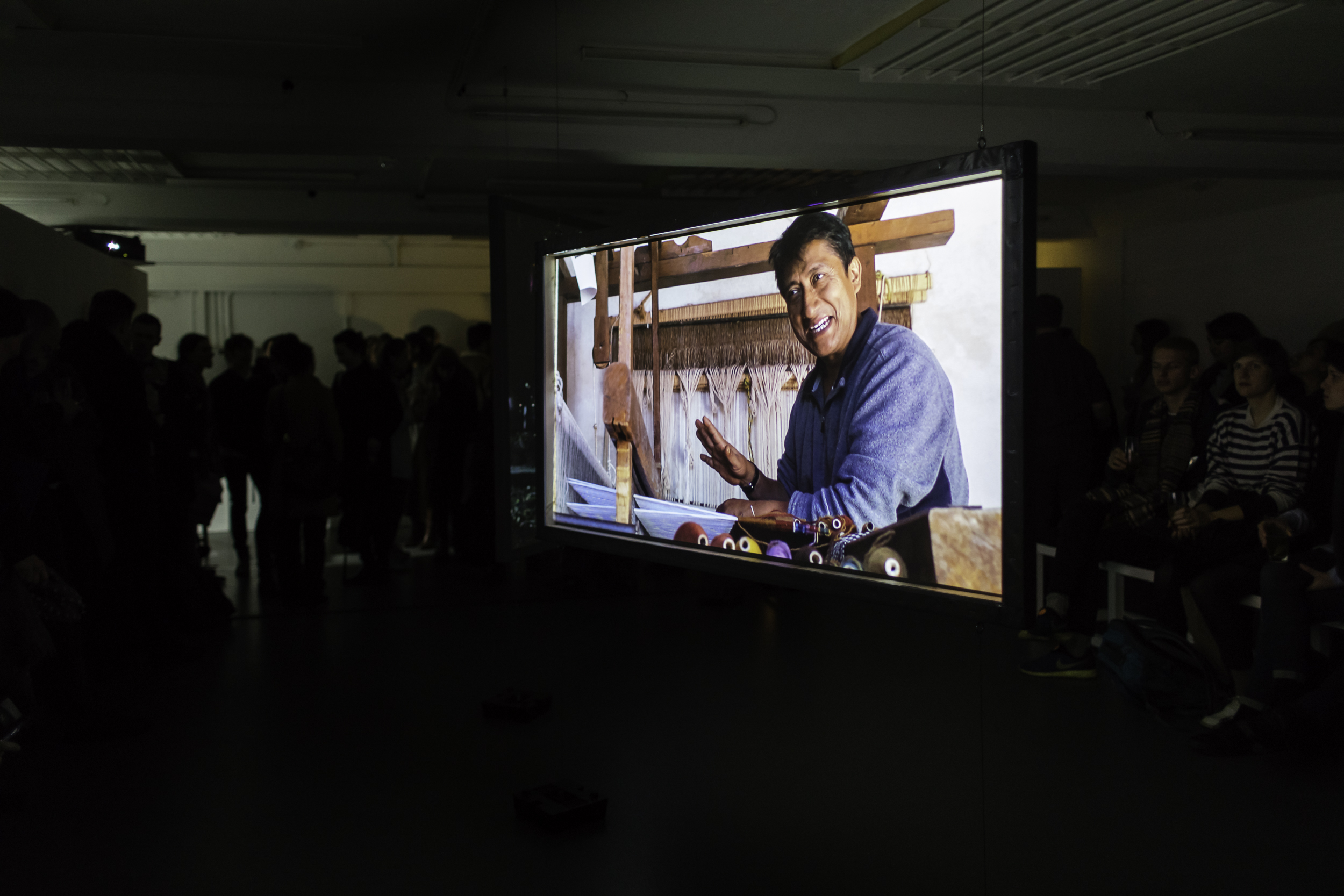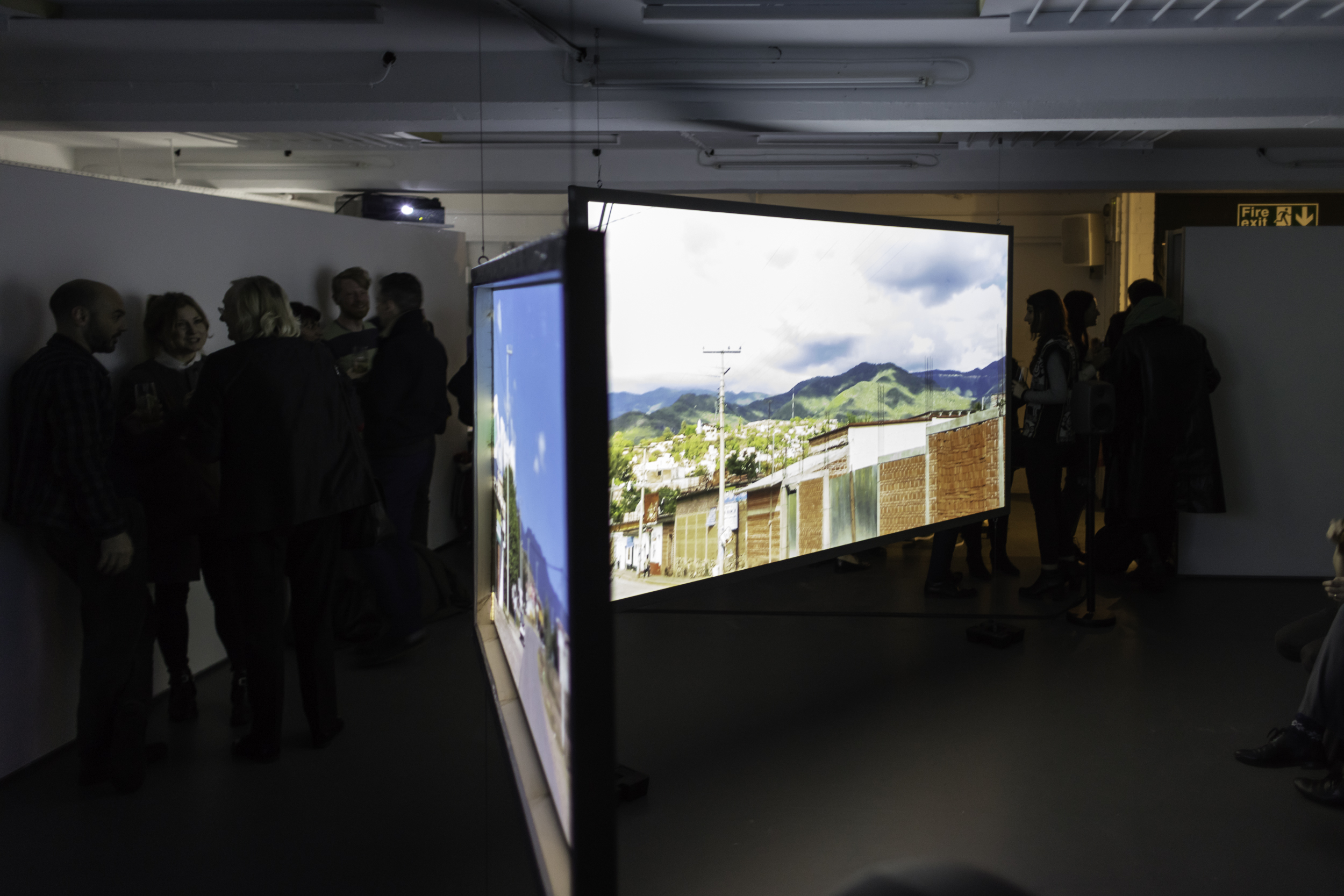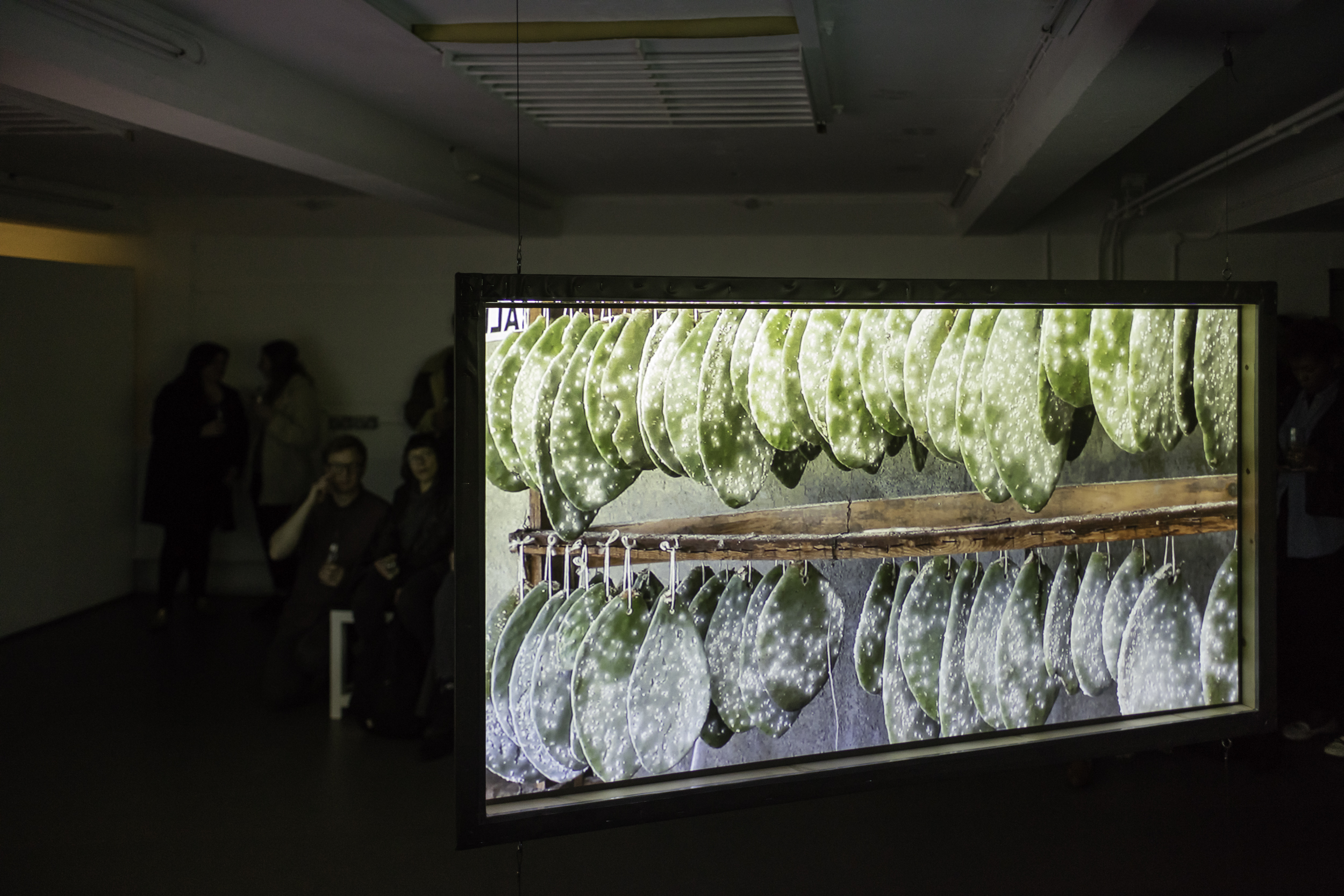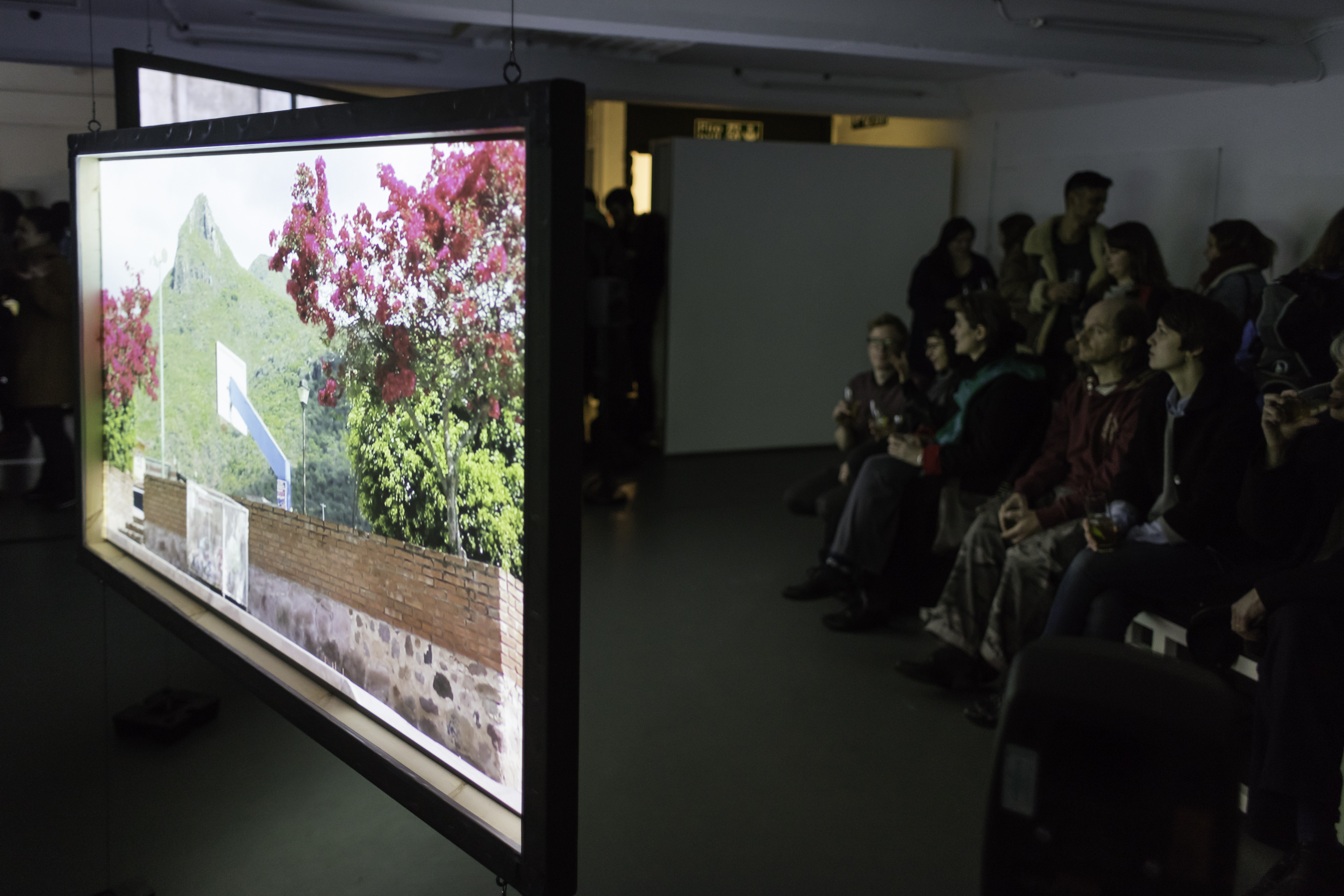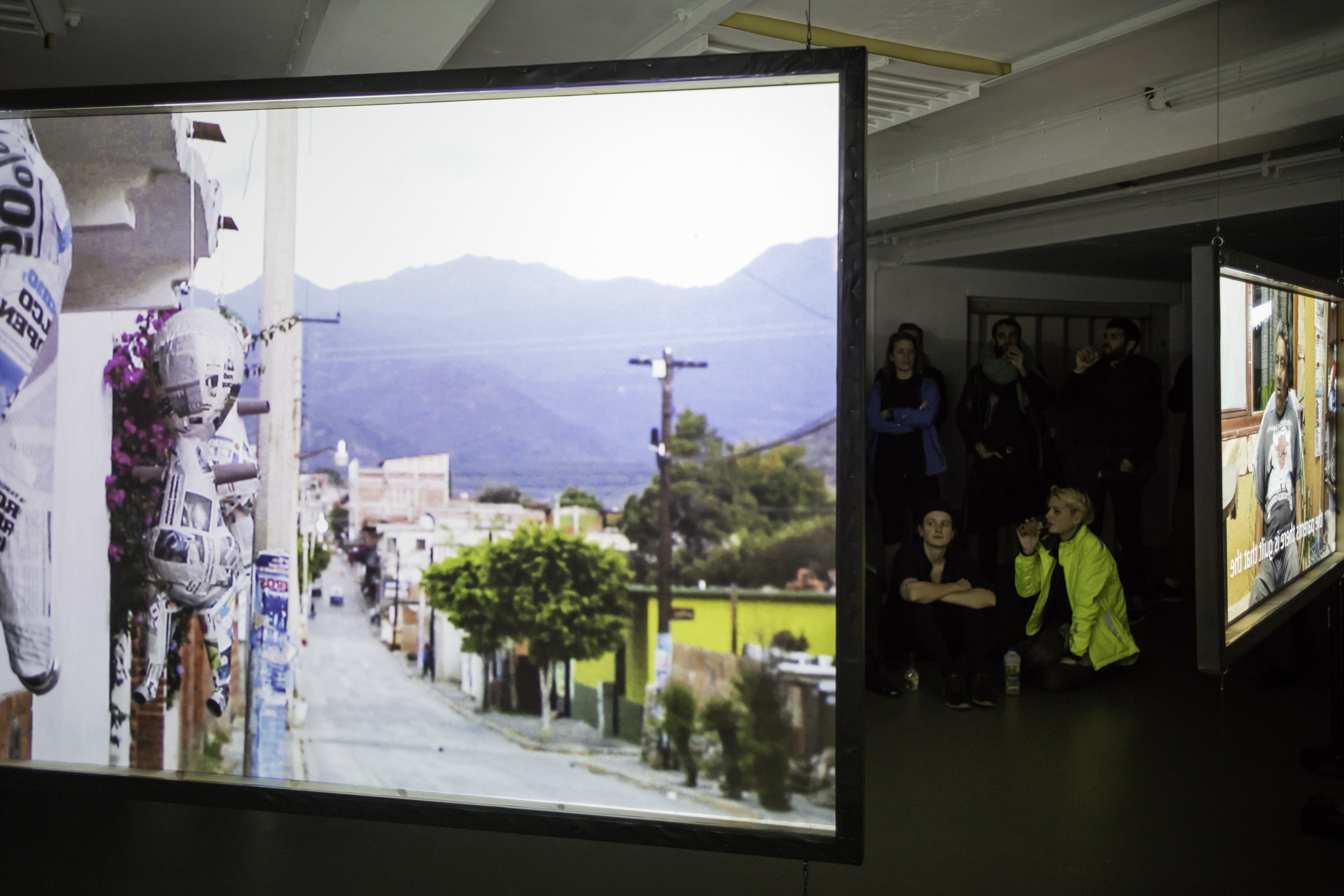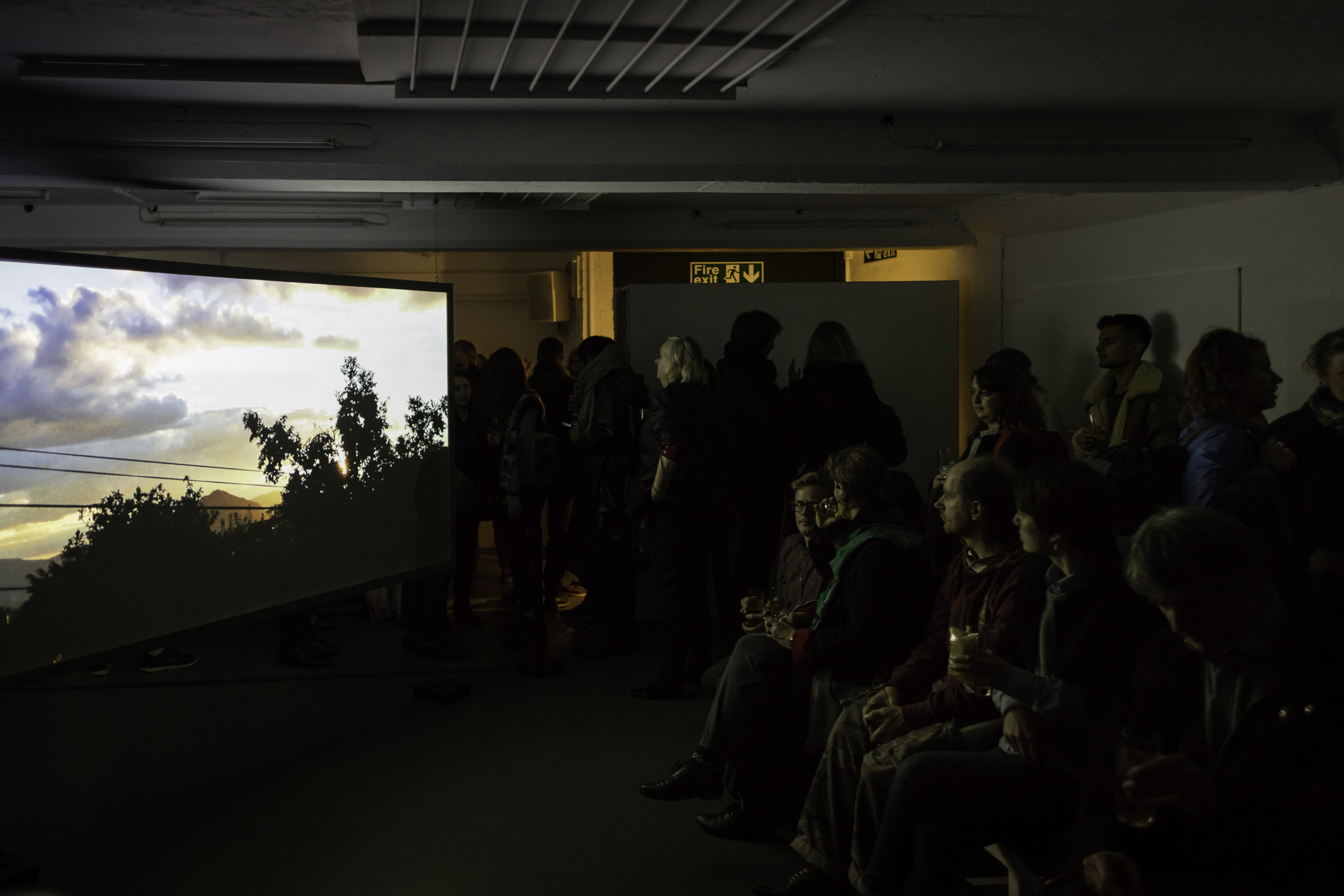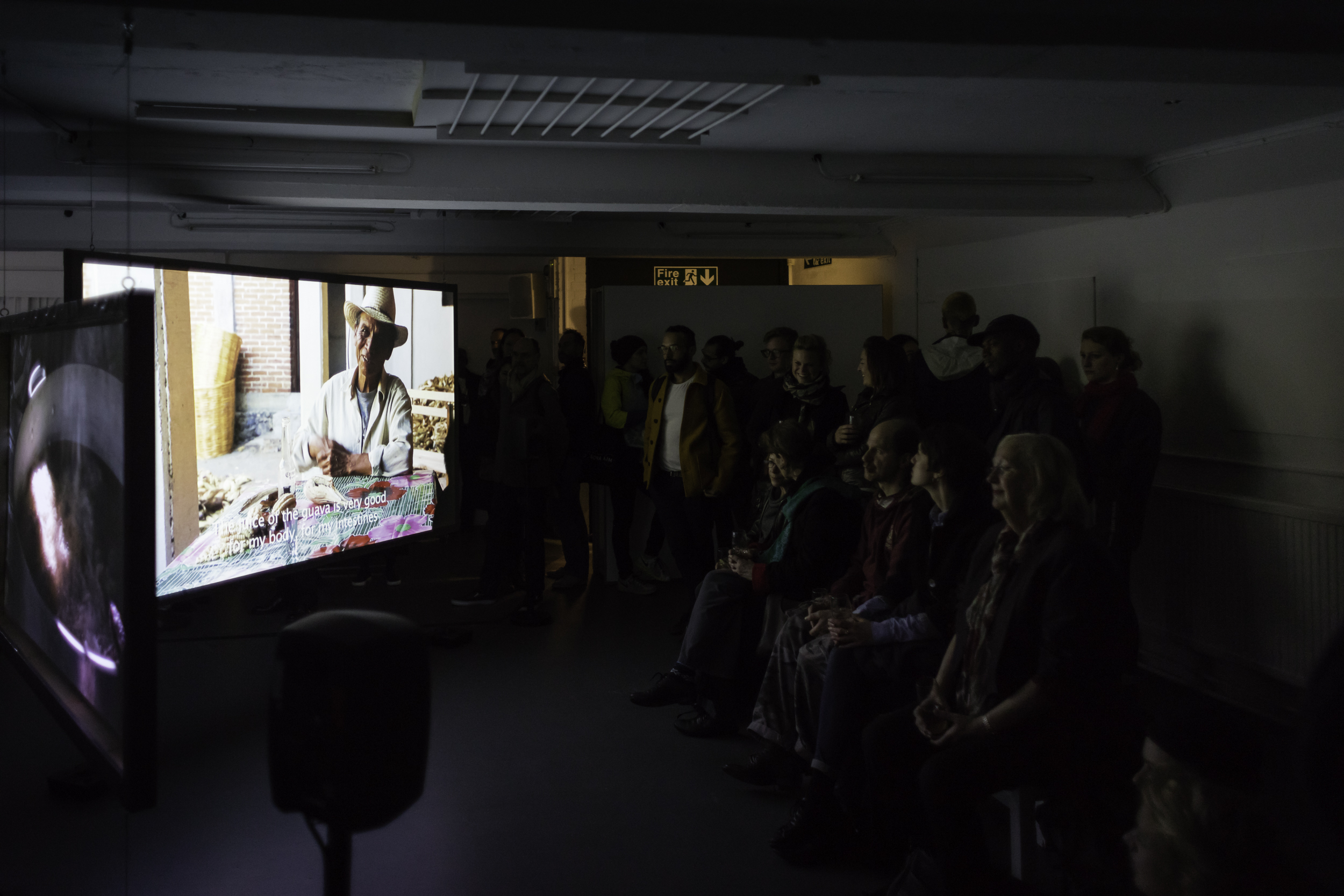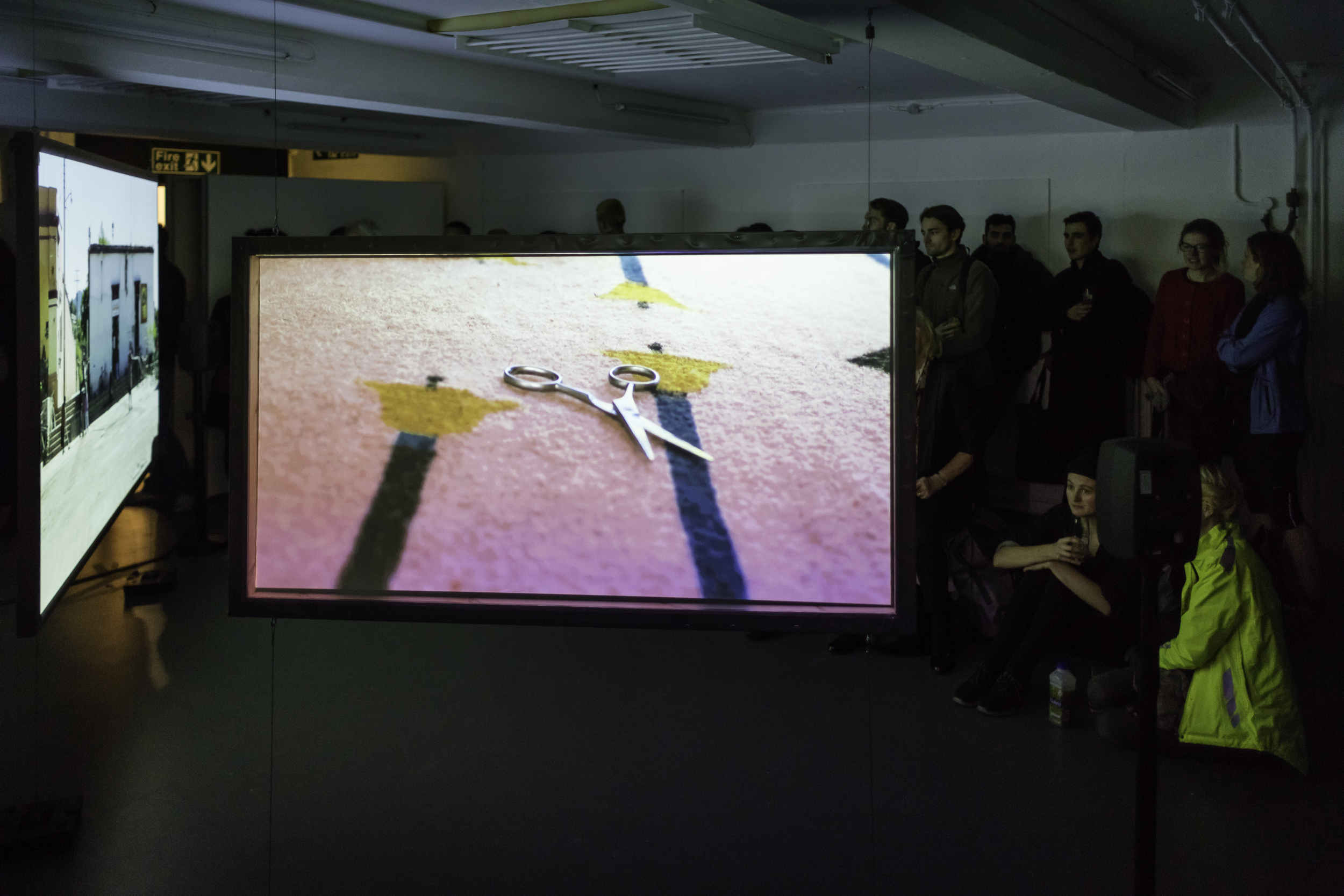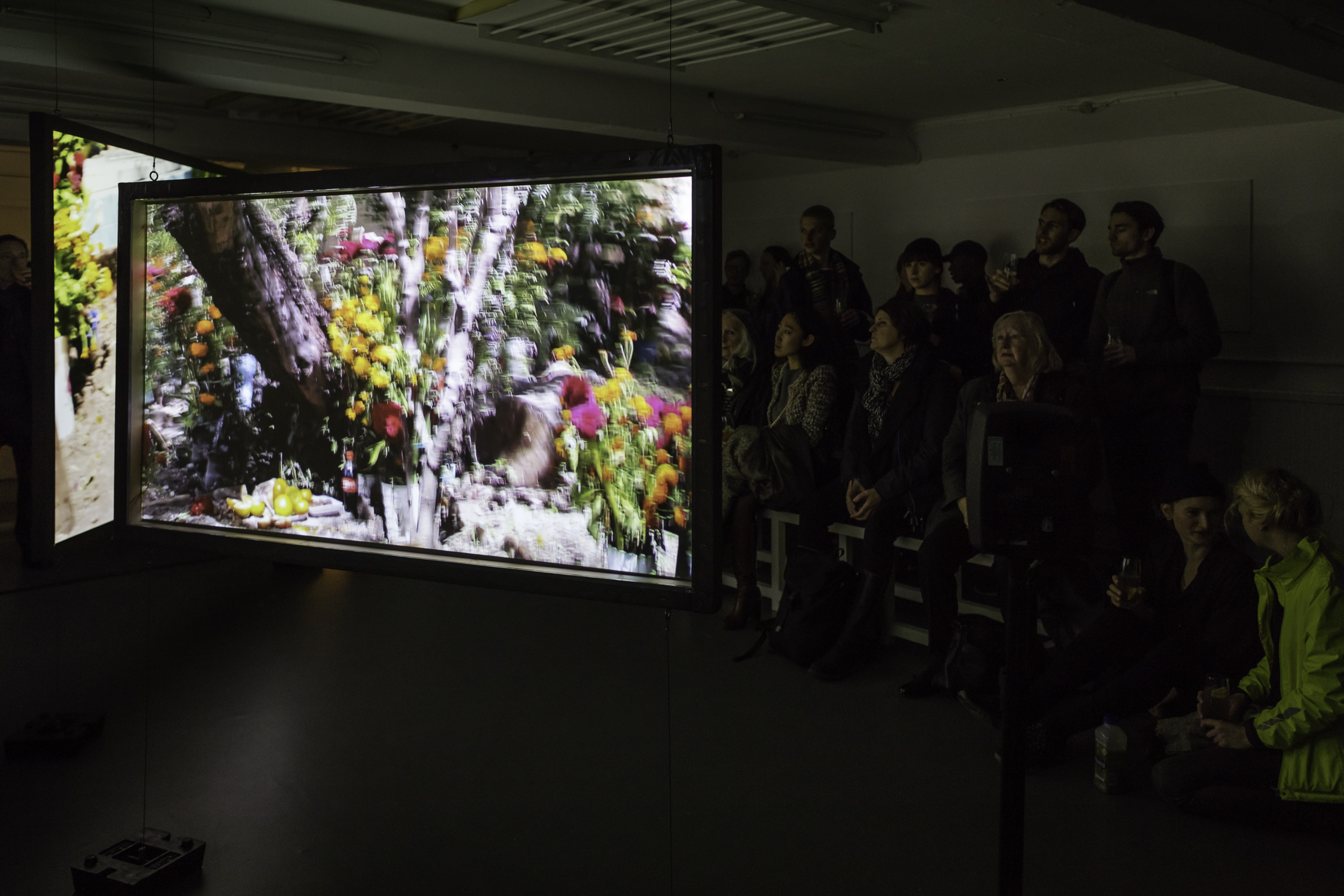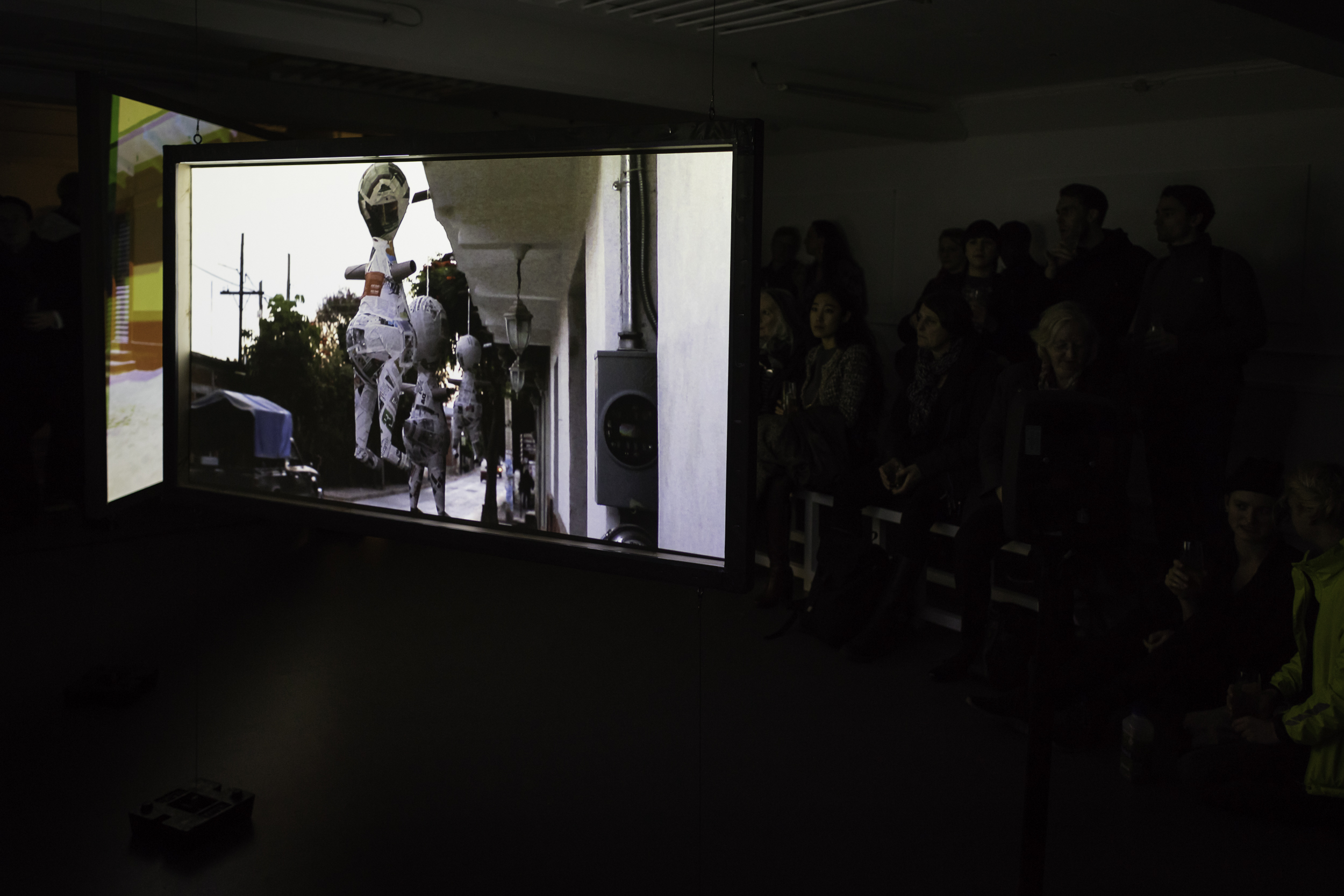 Laura Eldret bookends the fig-2 programme with The Juicers, a new video work that follows the people of a Zapotec community in Mexico famous for its rug-making traditions. fig-2's programme started with Eldret's work-in-progress exhibition, where she displayed a number of rugs made by the people she met, their respective designs reflecting on her experience and functioning as receipts of exchange.
Eldret's two-channel video installation focuses on issues of communication, translation, and ways of being together. The Juicers engages with the proliferation of colours in the town as an imaginary framework for these ideas – the fruit and vegetable juices (red, green, yellow) sold in the local market, and the dyes used in weaving (cochinilla, indigo, local yellow flowers). Eldret's work suggests that these colours are consumed, transformed and presented in the town as an integral part of the physical actions and bodies of the community. It furthers her interest in ideas of transformation, making, sociability, (mis)translation, performance, fantasy, and the limits of ethnography.
With special thanks to the people of Teotitlán del Valle and in particular to the individuals who feature in 'The Juicers'. Editing support kindly provided by Will Smith.
Travel in Mexico was supported by British Council and Arts Council England's Artists' International Development Fund
Photos by Dan Weill